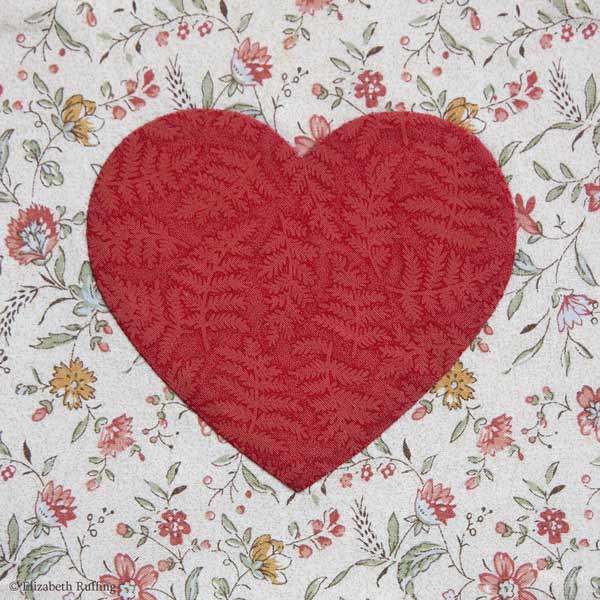 That's from the film Magnolia.
I love the movie and the soundtrack with Aimee Mann.
Happy Valentine's Day! I cut out about a gazillion of these heart blocks, and hand appliquéd about, um, well, some of them. My friend, Linda, made a wall hanging of appliquéd hearts, and I got a little overly inspired. I have them in two colorways, reds and tans, and blues and greens.