Sneak Peek at Max Bailey's New Siamese Cat Original Art Doll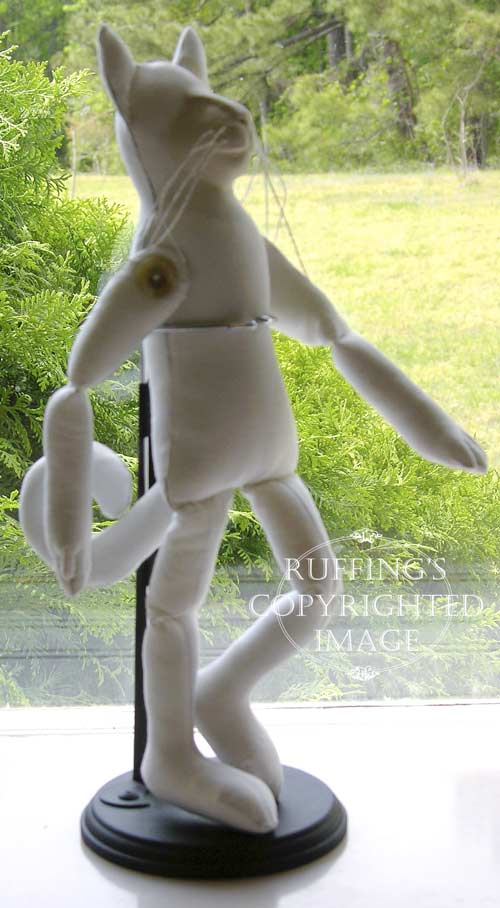 Siamese kitty on the way! This is "Bluebell" in progress, and, contrary to what you see here, she is already painted, dressed, ready and waiting for her official photo shoot. And…she has her own Siamese kitten!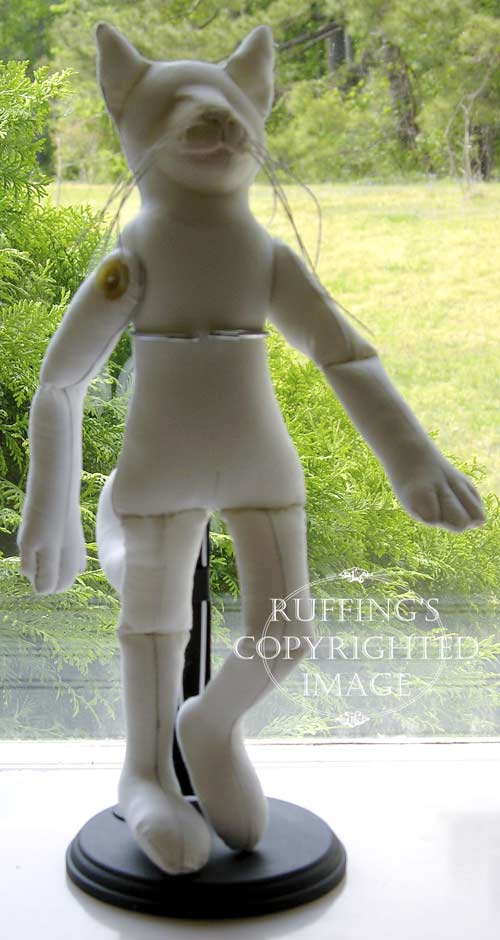 I love Siamese cats and I just couldn't wait to show her to you, even in her beginning stage. I am so excited about getting her photographed!
art-dolls,cat-art,folk-art,max-bailey,original-one-of-a-kind-art,siamese-cat-art