Special thanks to Michele from Etsy for Animals for adding Max Bailey's and A E Ruffing's prints to her "Hop in! Bunnies Helping Bunnies 2" treasury list on Etsy! Many of the the Etsy for Animals members are helping out the Buckeye House Rabbit Society this month with donations based on their sales from their Etsy shops.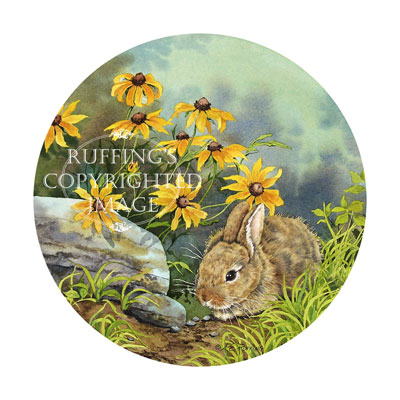 Our prints that are featured above are "Hiding", a little cottontail rabbit with Black-eyed Susans, by A E Ruffing,
and "Proud Mom", a Victorian mama bunny with a carriage-full of baby bunnies by Max Bailey. Both are available in our Etsy shop. 10% of sales (less shipping) of prints purchased from our Etsy shop will be donated to animal charities.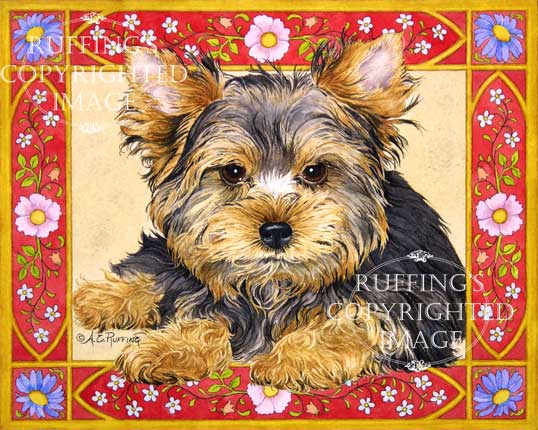 Michele also added my "Yorkie Puppy" to her "Baby Animals Say Happy New Year!" treasury list on Etsy, which features items for sale from Etsy for Animals members. This print is also available in our Etsy shop.