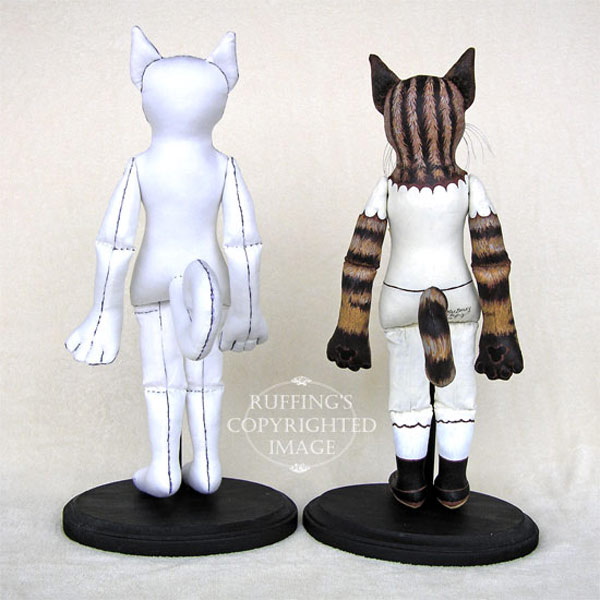 These are the original cat art dolls that Max Bailey and I have been working on. The one on the left will be a Siamese cat, and the one on the right is a tabby cat. The tabby is very cute, but I don't want to give too much away before her entire ensemble is complete. I am sewing her a dress based on Shirley Temple's dress in her 1937 film "Heidi". She has a beautiful pet goose companion as well.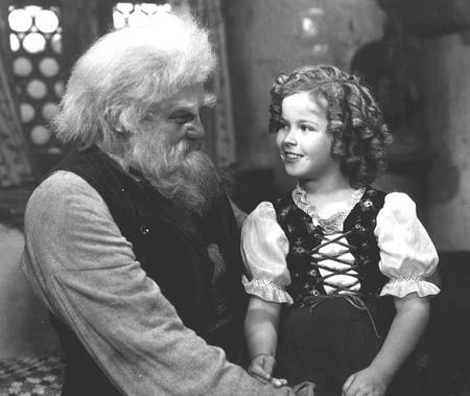 I have so many little loose ends that I'm trying to tie up, and that includes making my way through the pile of books I intended to read. I'm still working on E. M. Forster. I'm reading A Passage to India right now.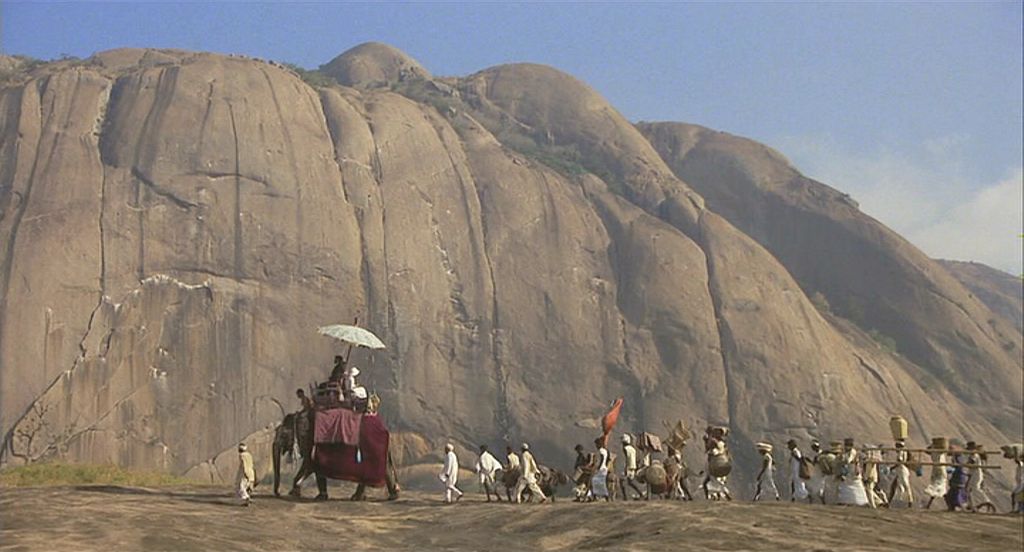 I think that might be the only one of his novels I've read that hasn't been turned into a movie starring Helena Bonham-Carter.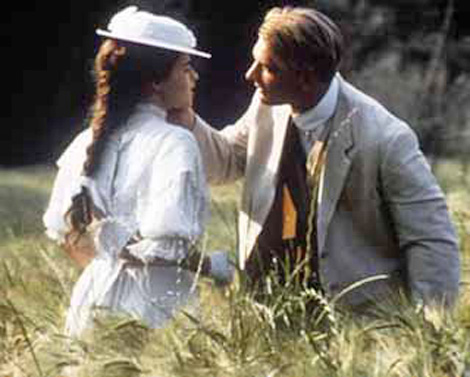 Other E. M. Forster novels I've recently read are Where Angels Fear to Tread, A Room with a View (scene from the movie above), and Howard's End.
I'm sure none of these will compare to CSS: The Missing Manual, which I ordered today. That's by Brian McFarland. It promises to be "crystal clear". If I still can't efficiently absorb CSS after that, I think I'm just going to live without it, knock on wood.