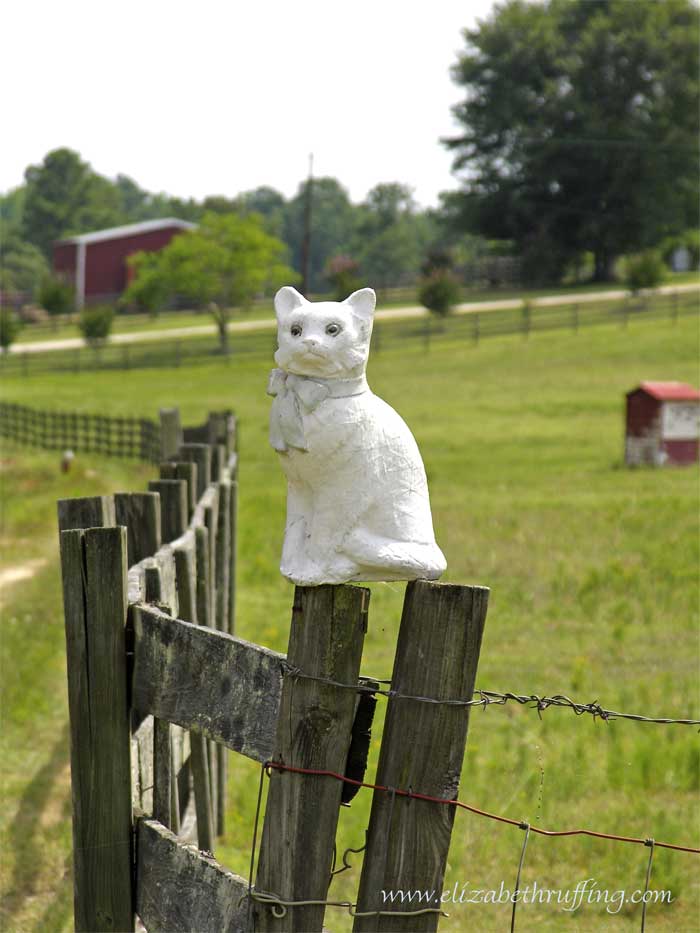 My mom is still under the weather, but getting a little better each day, just slowly. I thought a drive might provide an enjoyable change of scenery, and so we took a tour. We drove past such a pretty pasture, with goats, horses, and cattle, all on a hillside. I couldn't get a good vantage point for a photo of all the animals, but I did capture a shot of this pasture-guarding kitty. She even has plastic eyes, like a doll.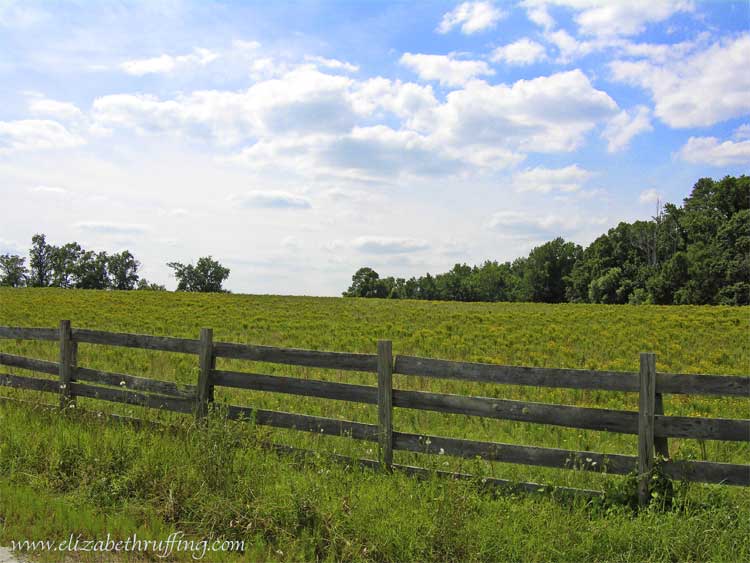 We saw lots of green, green fields. Very pretty and peaceful.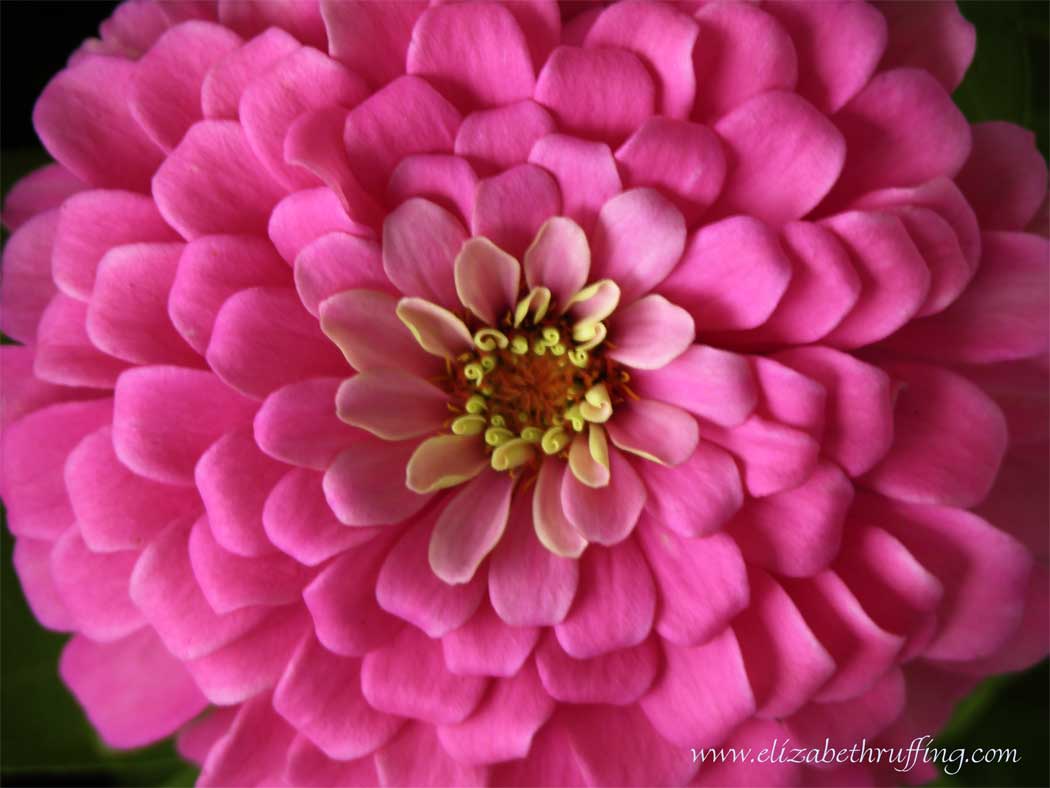 I found these bright pink zinnias and got them as cheerful, get-well flowers for my mom.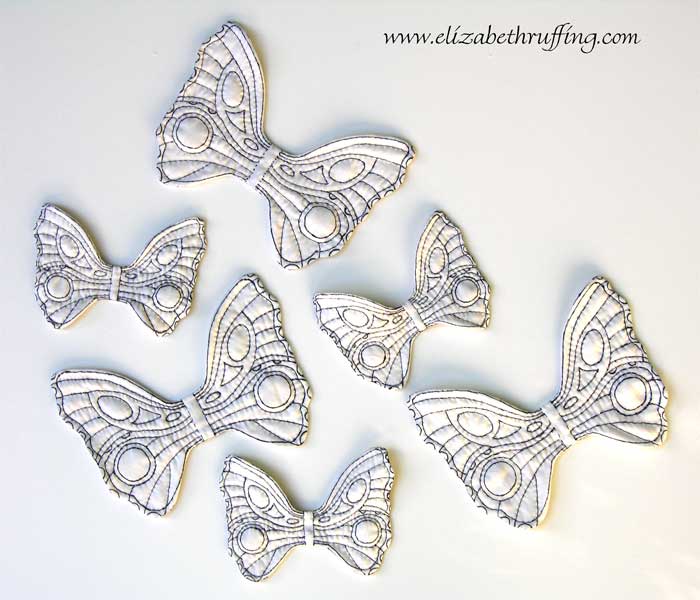 I have a couple of new doll ideas I'm working on, in addition to trying to catch up on the photos for the dolls we have already. I just might snatch these fairy wings from an older project to use on my new project. You never know when a new idea might seem even more appealing than the first idea you had. It's the same thing that happens when you buy fabric for something, and as soon as you get it home, you think up ten more exciting somethings to make with it.