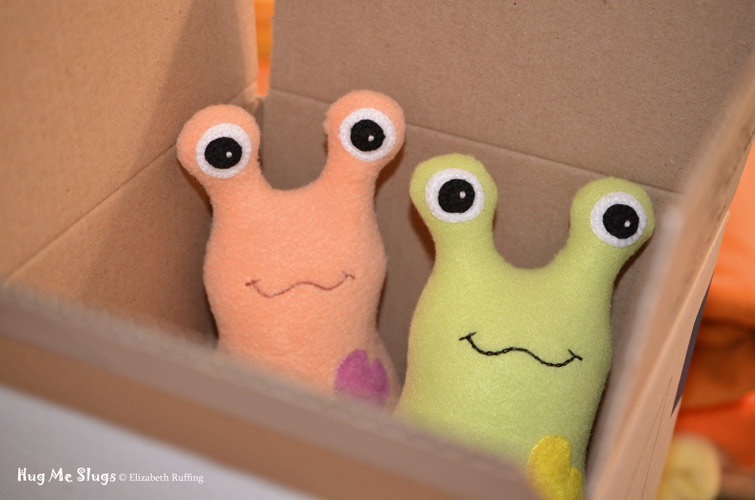 I reached my 300th toy shop sale in my Etsy toy shop today. Yay! Thank you so much to everyone for your support! It is so nice to think about that many people having toys I made and enjoying them. I appreciate everyone who has collected my toys through Etsy, through our blog, through Facebook, as well as everyone who has requested one through email or in person. I also appreciate the positive messages and compliments you all have sent my way. I will be posting my new handmade stuffed animal toys in our Ruffing's shop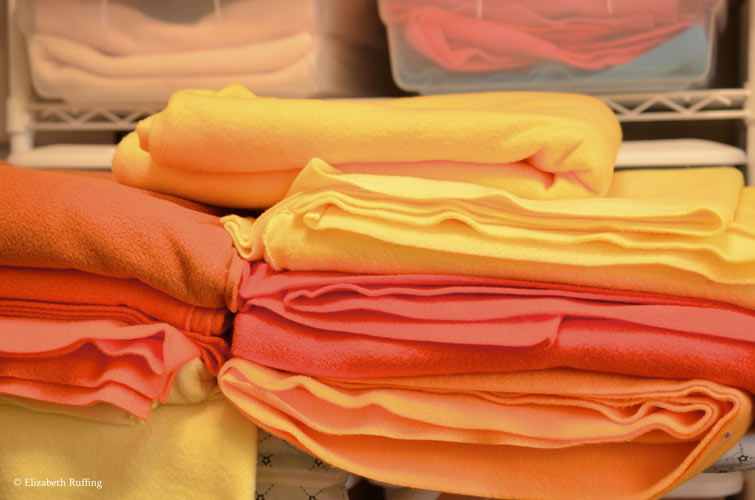 I've made toys for as long as I can remember, but I wasn't so sure of myself when I started making them for other people to collect. I can remember saying I didn't know how to be sure something was cute, because I thought that everyone else's taste would be different from my own, but I have been pleasantly surprised to find that my innocent, smiling creatures have appealed to so many.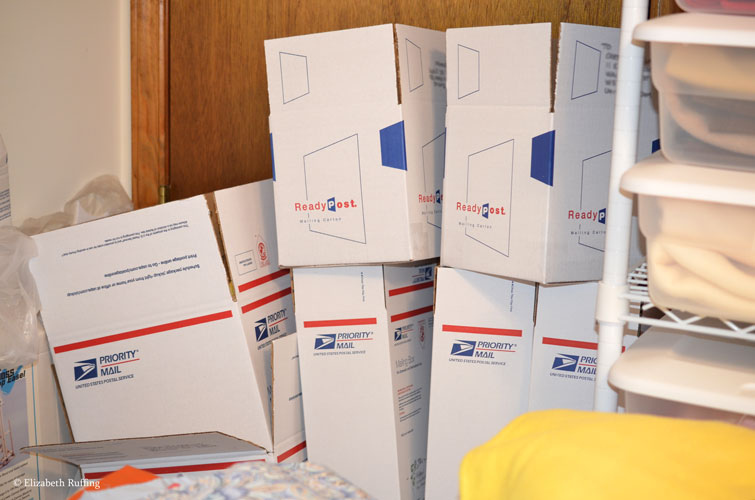 I am, right now, tripping over fleece and boxes at every turn, trying to prepare for the holidays. I am still taking some custom orders, and will continue to until I think I can't keep up. I will see how that goes. I can never predict. I'm starting to feel a little swamped right now, and the first two weeks of December tend to get booked up suddenly. I have more ready-made toys waiting to be detailed too.