A pink bug and a blue bug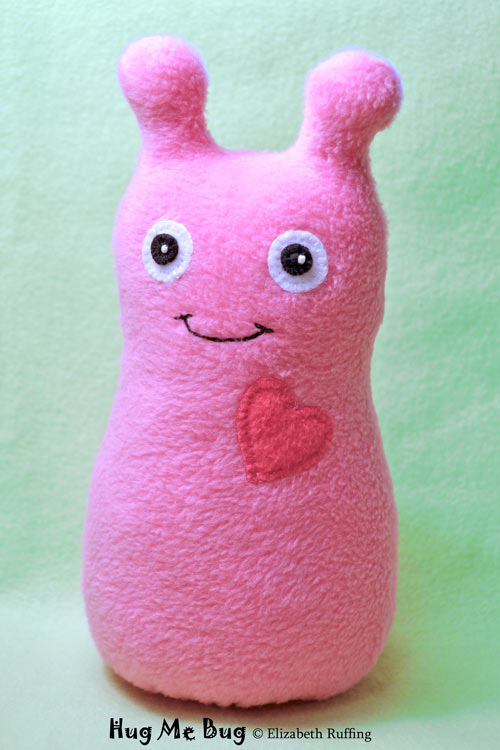 Merry day after Christmas! 🙂 Hope you all had a great weekend. I'm back to making bugs today. I just finished this pink one and this blue one, and put them over in my Etsy toy shop.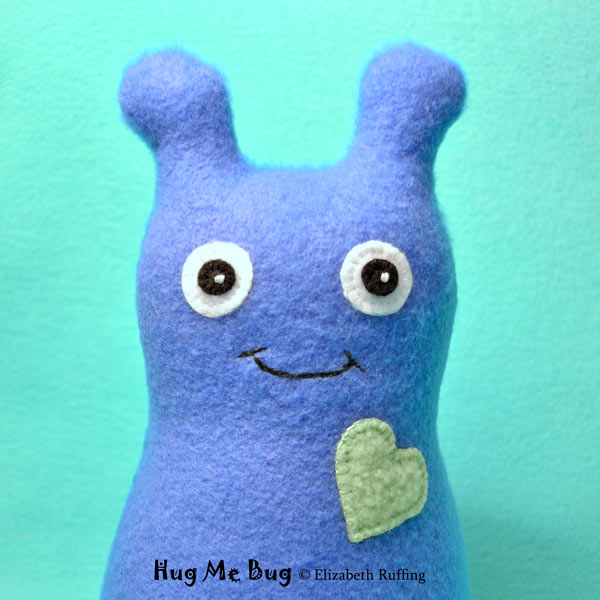 We took Bertie to the vet today for an antibiotic injection, to help with the congestion she has. She was having some trouble with breathing. Our usual vet was on vacation, and the vet on duty was very worried about trying to examine her. Since the kittens are still overcoming their feral beginnings, vet visits are difficult. Bertie loves to be petted here, but she doesn't understand strangers touching her. The vet and the tech were both very brave, and managed to give her an injection. No one got hurt either, which was a relief for everyone.
Hopefully she will bounce back quickly now that she has some medicine to help. I hope we get lucky and no more kitties catch the same thing.
hug-me-bug,plush,plushies,Soft Dolls and Art Toys,softies,stuffed-animals,stuffed-toys