Slugs and bunnies for equality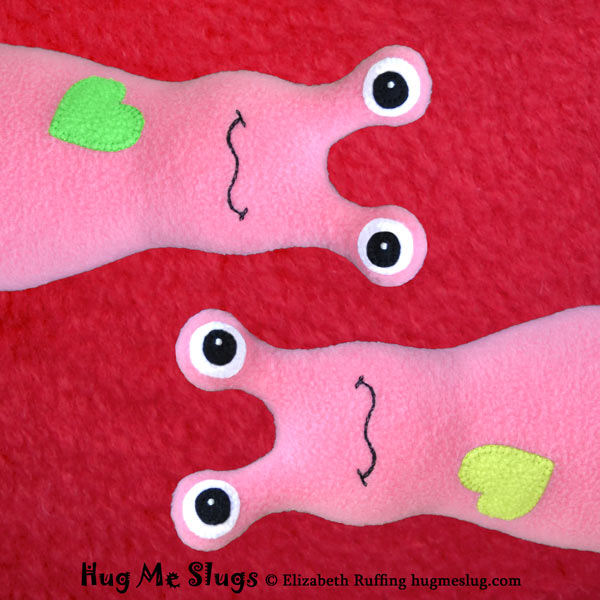 These are my interpretations of the equality signs that are all over Facebook today. My two stuffed toy slugs are equal, even if they don't quite form an equal sign.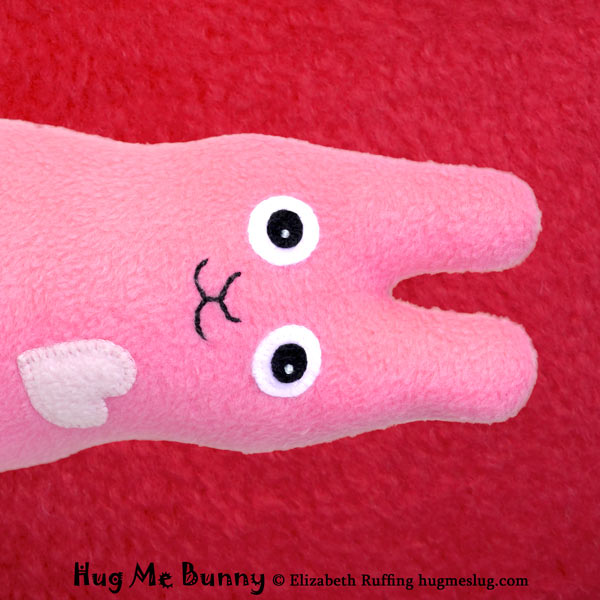 My bunny ears are more like it.
Here's to equality for everyone, and compassion for all living beings.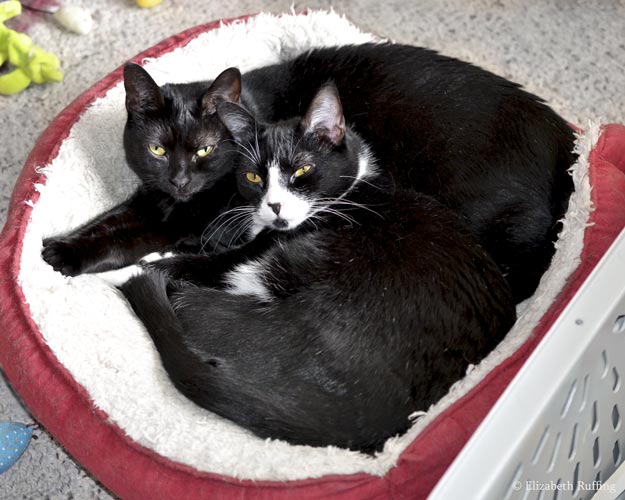 hug-me-bunnies,hug-me-slugs,plush,plushies,Soft Dolls and Art Toys,softies,stuffed-animals,stuffed-toys