"Don't Blink" Treasury on Etsy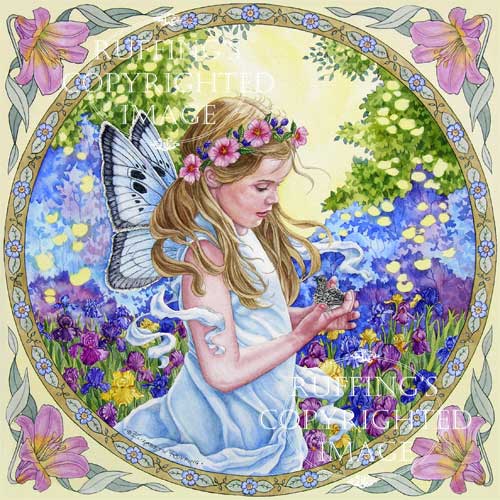 My "The Fairy and the Dove" print was featured in this "Don't Blink" Etsy treasury today. Thanks Denise!
One more day on my birthday countdown, and I'm doing okay. No more carrying on. And I've got my rain check for dinner later too. So, time to cheer up.