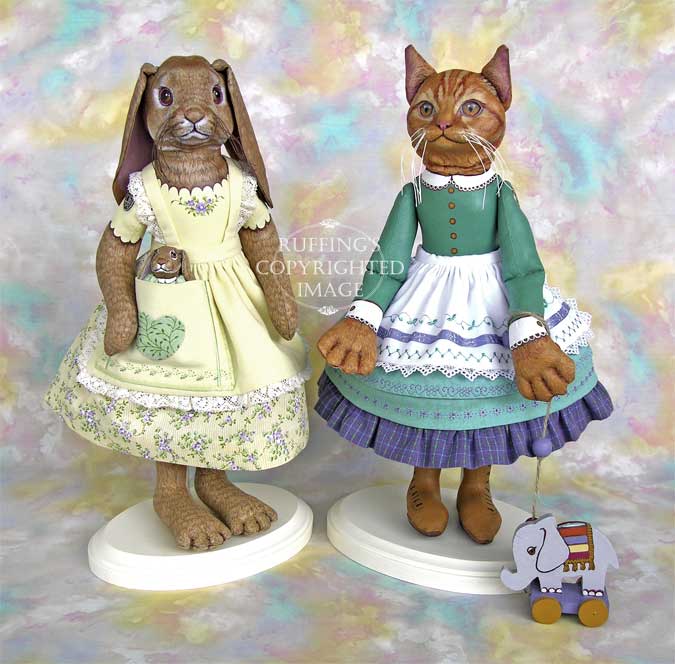 Beatrice and Beulah, our lop bunny rabbit dolls, and Emily and Edwin, our ginger tabby with her pet elephant, are up on our Ruffing's site now. I just finished up their web pages.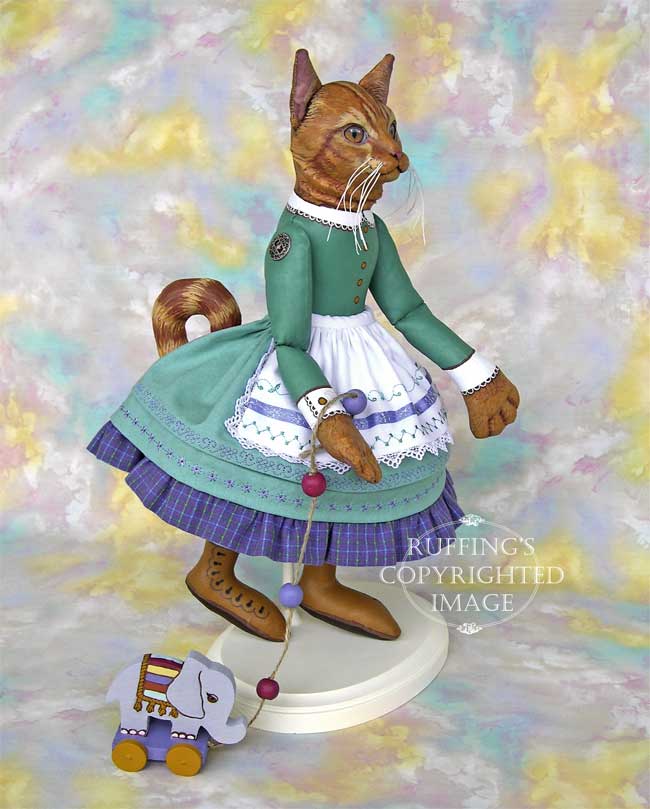 Please click here to read Emily and Edwin's story,
and please click here to read all about Beatrice and Beulah. There a plenty of other photos on their web pages to enjoy too. It's been lots of fun creating them, for both myself and Max Bailey. More to come!