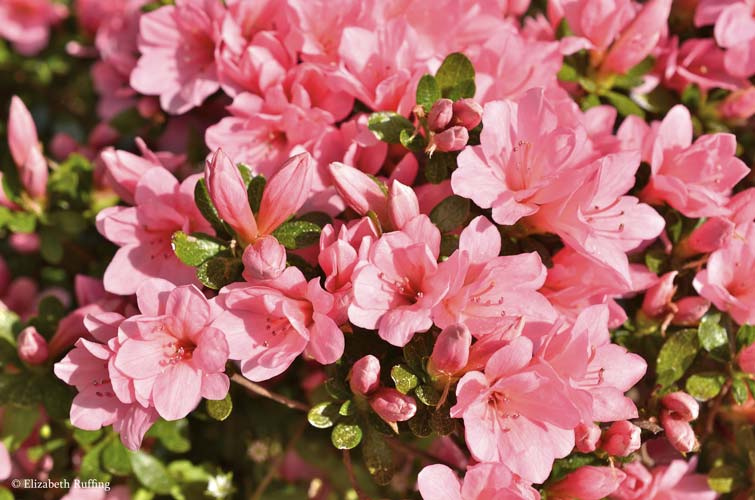 Happy first day of spring! We've been enjoying spring weather for a few weeks already here. These bright pink azaleas are blooming today by the back steps.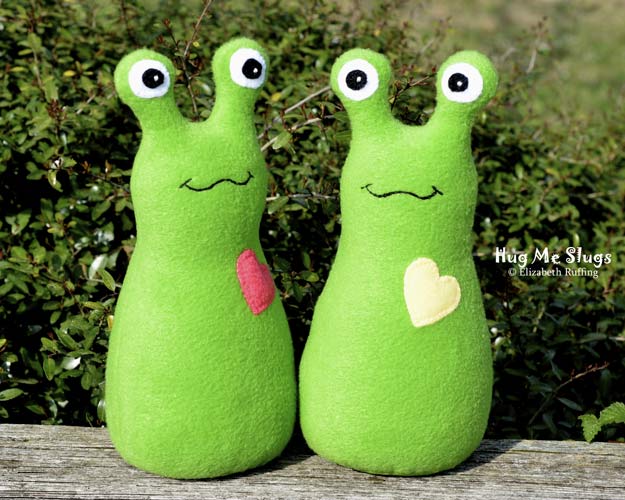 I finished a couple of grass green Hug Me Slugs. One is available for adoption, and the other has a home already. I will be posting my handmade stuffed animal toys in our Ruffing's shop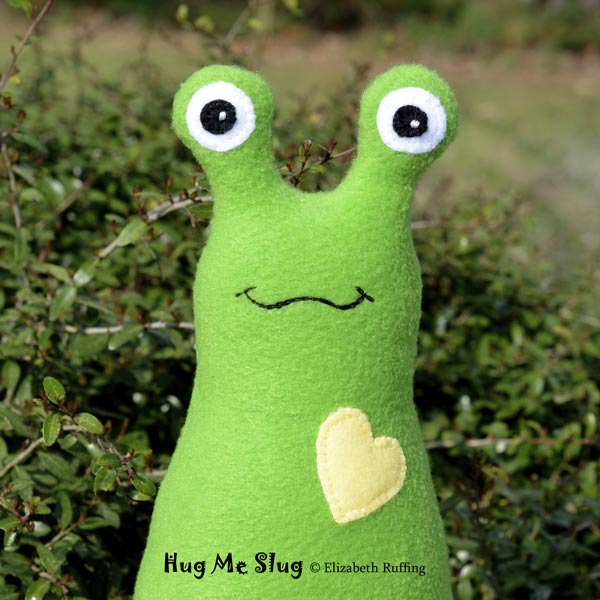 Today was the first day of our getting our heating system replaced too.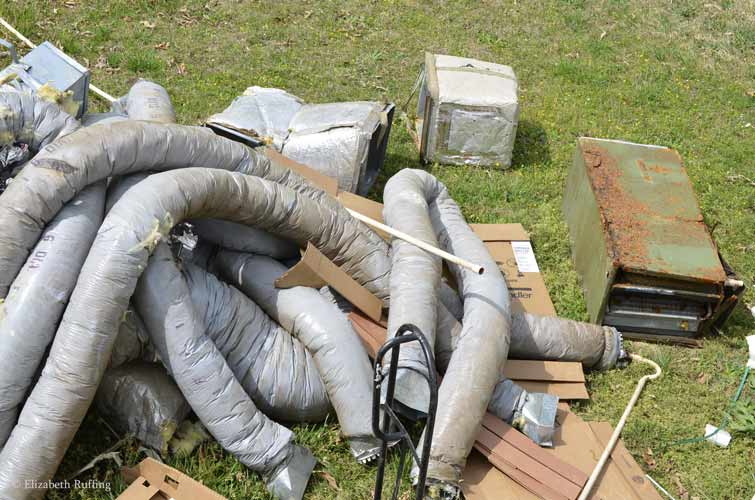 When the crew pulled out the old duct work and various elements, I was amazed how huge the pile was. This is only part of it.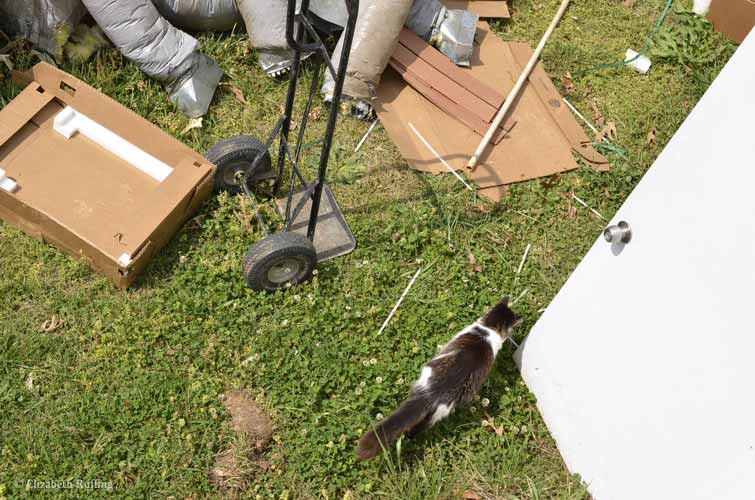 I'm so glad we didn't wait for anything to break down. That rusted box above doesn't look like it would have lasted much longer.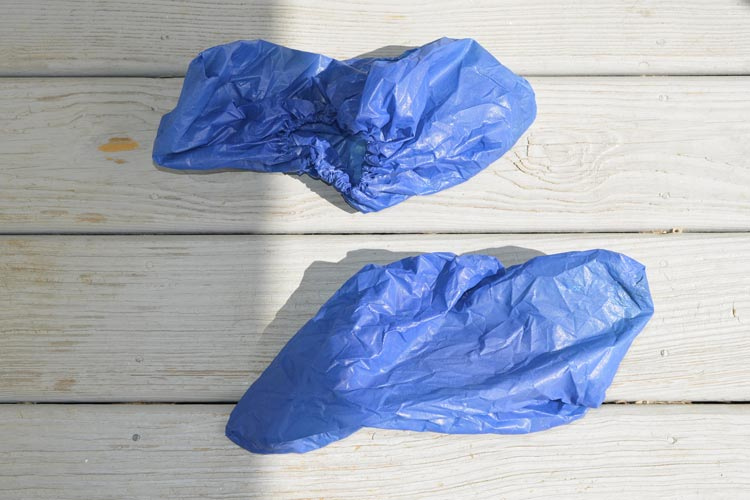 The guys worked so quietly all day, hardly talking at all. Then they picked up, and went home, again quietly, leaving a pair of booties behind. They should be back tomorrow to hook up the new heat pump.