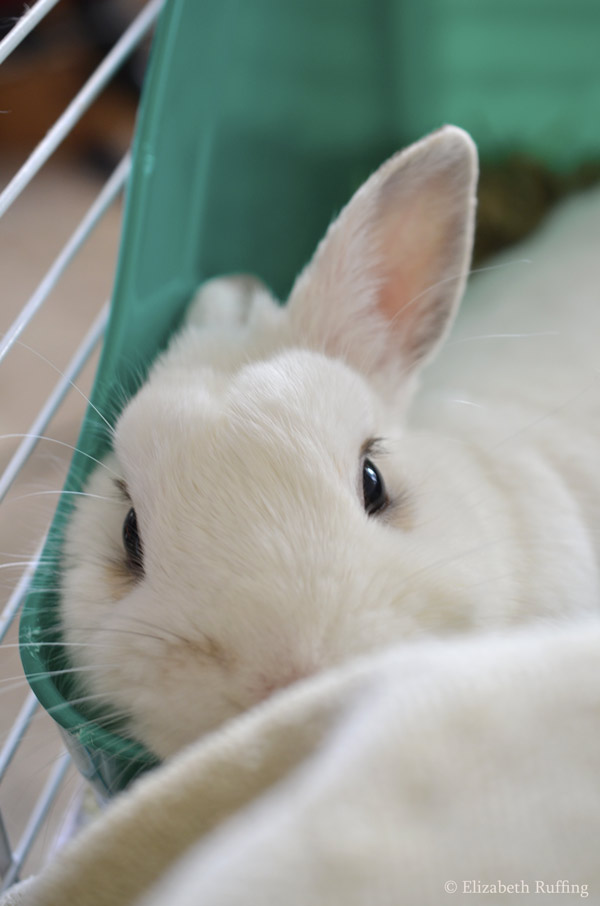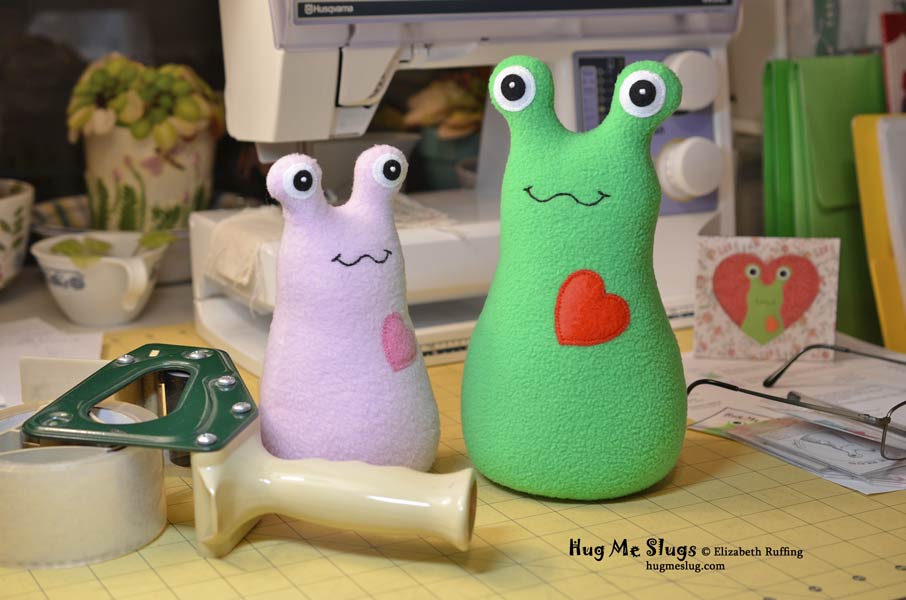 First of all, thank you, everyone who has been adopting Hug Me Slugs. I have been receiving such nice feedback and emails and photos. It is all much appreciated. You guys make my day every time I hear from you.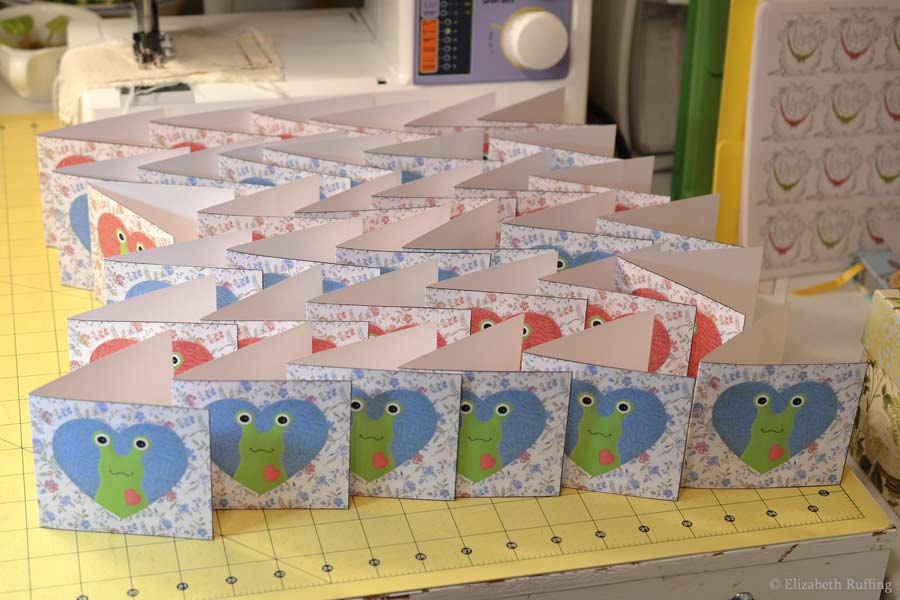 I had to hurry to print up some extra thank you cards for my orders.
The Post Office recommended Monday as the last shipping day for Priority Mail to arrive by Christmas, within the US. If anyone wants to place an order over the weekend, I will be happy to send it out on Monday. I'm not 100% sure they will make their deadline, but they seem to be doing well.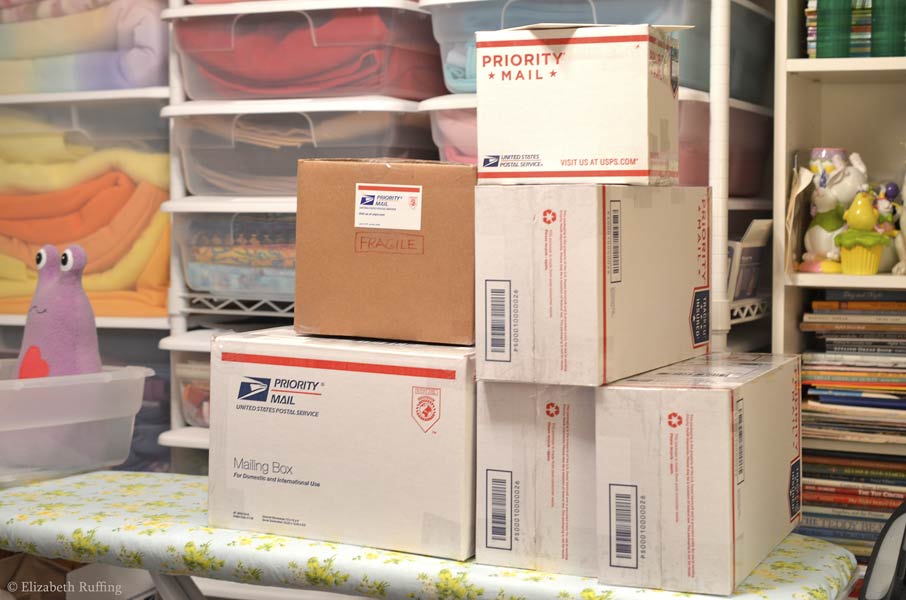 I had some weird health issues the past couple of weeks, but I've been holding steady, getting all my packages out on time. I was already getting rundown. I thought I needed to catch up on some sleep and eat better. I tried that. Then I got a fever and my lymph nodes under my arms grew to the size of grapes. They hurt. The fever is gone now and my lymph nodes are down to the size of peas. I still think I need some rest. I'll have to get myself into the doctor near the beginning of the new year.
We scrambled to arrange some health insurance for me, by the deadline on the 15th. It took some doing, but I think I can swing it for about $200 a month. That is still better than the $780 a month quote I found a few years back. I do wish they would just extend the graduated subsidy to everyone who needs it, and not make arbitrary cutoff points, to leave anything up to the individual states. It makes no sense for some taxpayers to pay more if they make less, or to suddenly get no discount at all, after paying all year for insurance they might not otherwise afford, if they fail to meet a certain income dollar amount at the year's end. That is hard on self-employed people whose income fluctuates. But I will try to make more, not less, once I recuperate.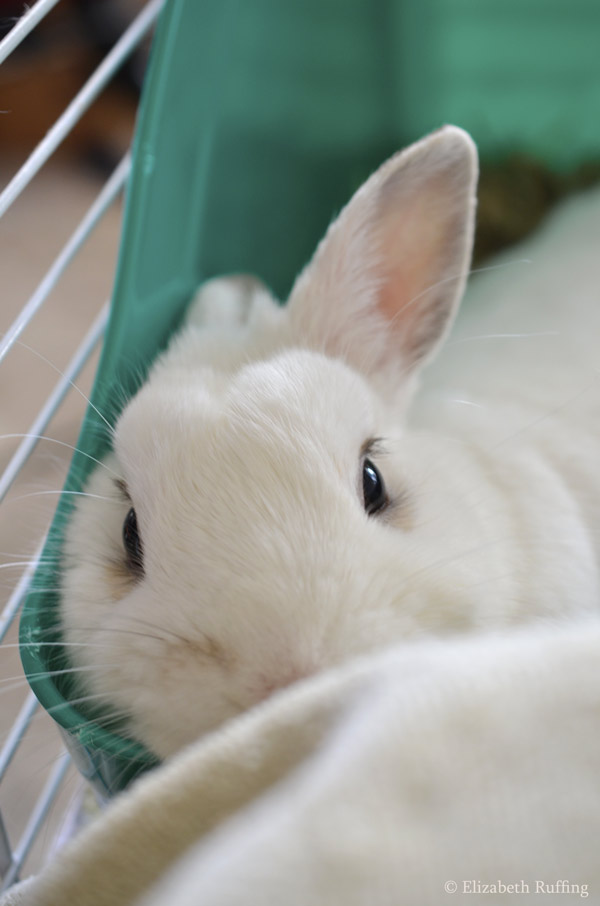 Oliver has been keeping a careful eye on me, demonstrating how to rest properly.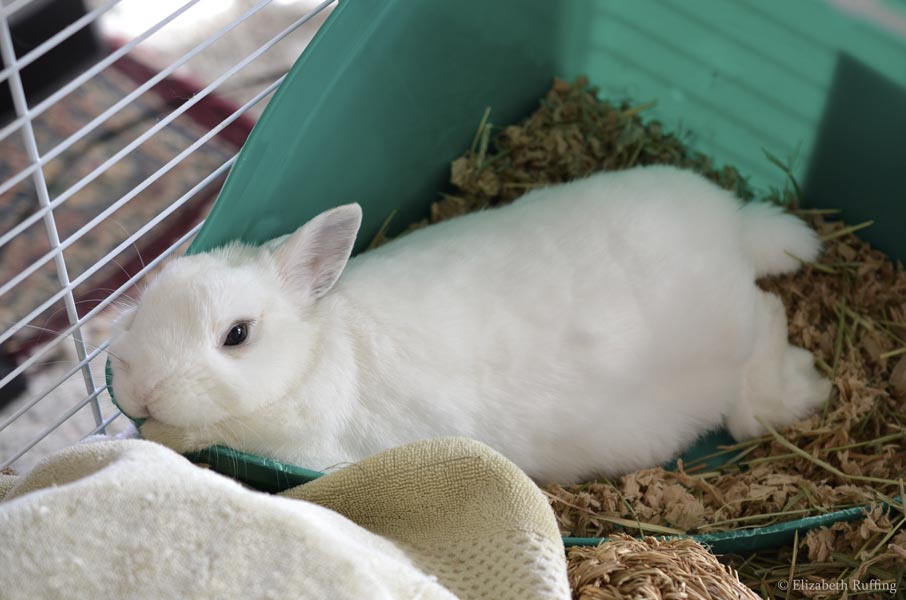 He's very good at it.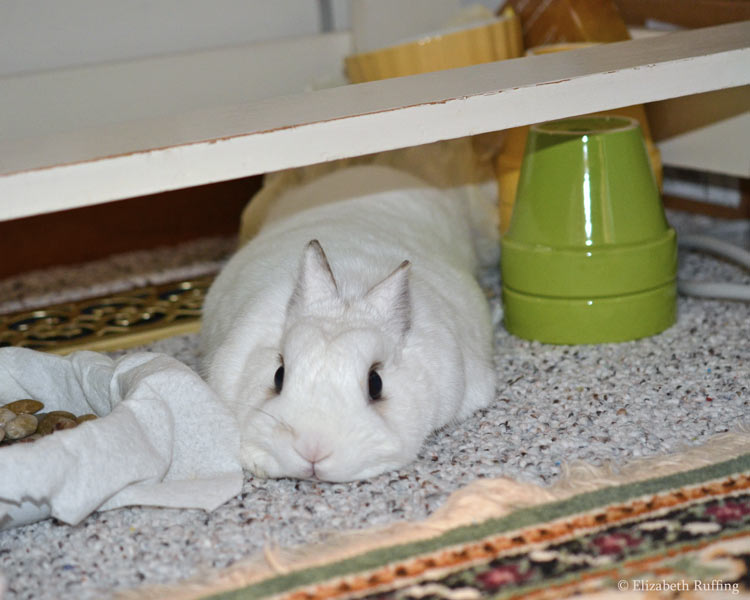 He likes to camp out under my work table, when he is done running. I thought he needed more exercise and so I made him a quickie obstacle course, out of a box lid, some cardboard boxes with holes in either end, and a cardboard tube.
It quickly turned into a kitty and bunny obstacle course.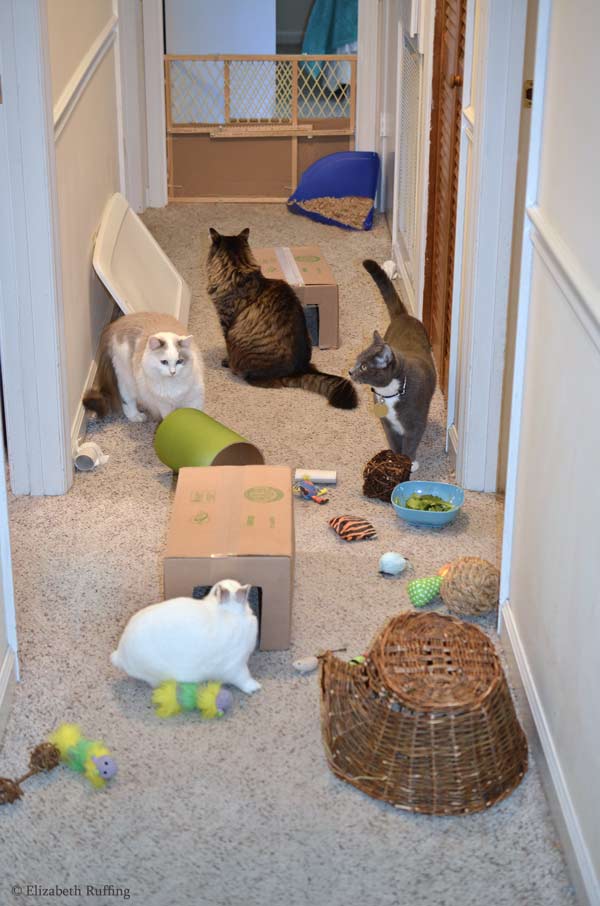 Some of the obstacles were harder to pass through than others.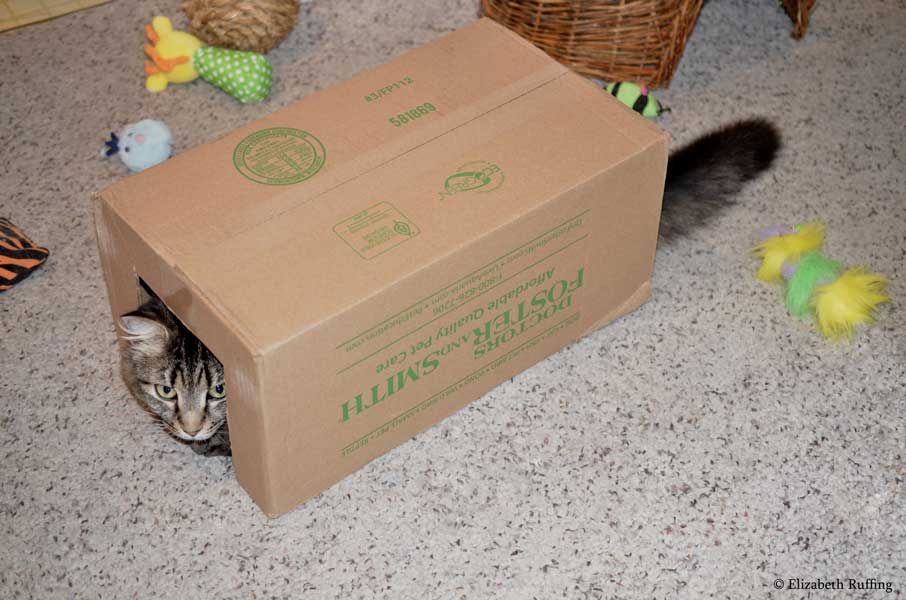 Everyone had fun for a while, and then they all went back to resting.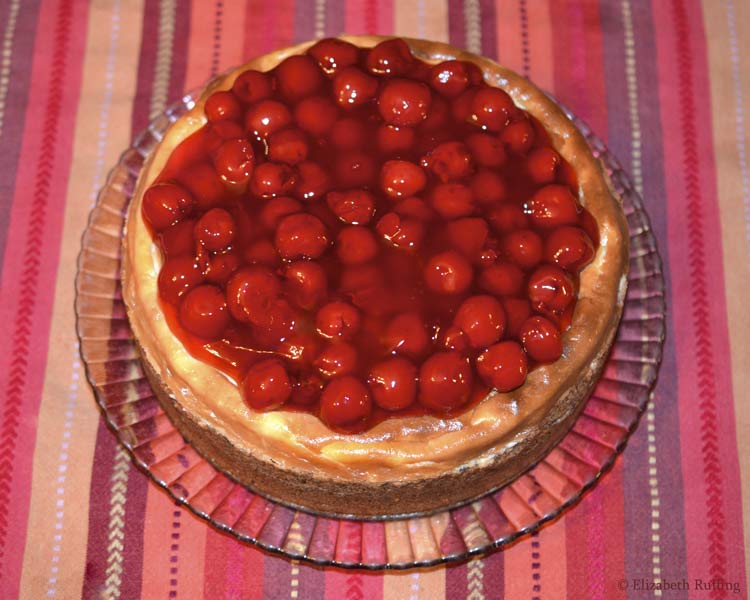 I had my birthday this week. Mom made me a cherry cheesecake, which we are still eating. It is very good.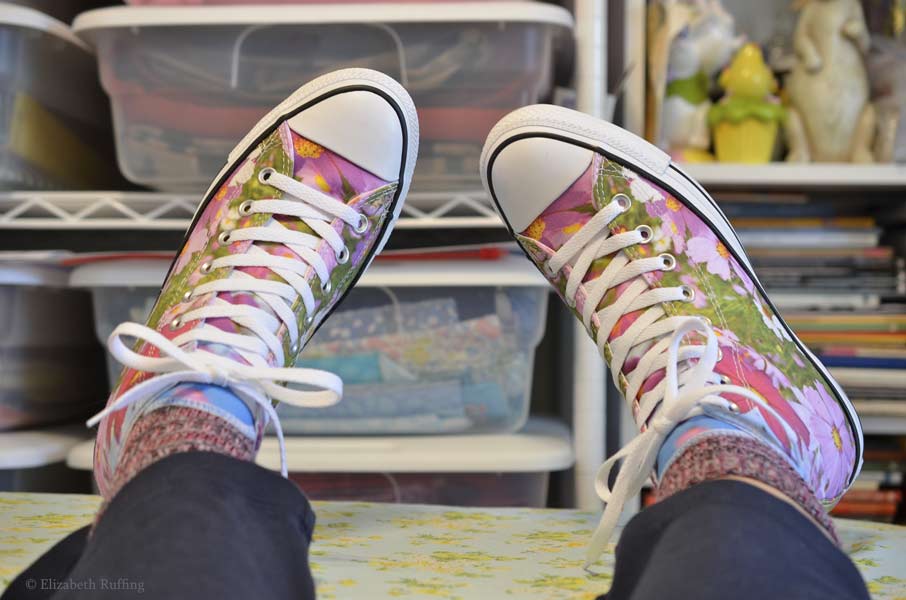 I received beautiful birthday sneakers. Now I can run through Cosmos flowers and walk in the clouds. When my mom asked me what I would like for my birthday, my first response was that I would like a new toilet. No one was able to do the lifting on that, but these are much prettier.
Thank you, Mom and Dad. Thank you J.B. too, for the birthday video. I will be sure to watch it once I am done running around. I haven't started the running yet, but I am working on it.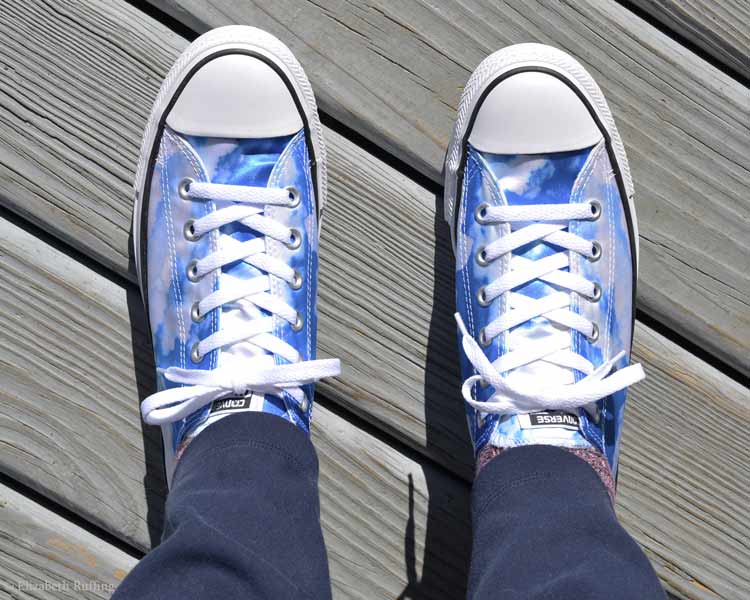 As a special birthday treat, I got to go the the Department of Motor Vehicles to renew my driver's license. I meant to go in earlier, but wasn't feeling well enough. I insisted on reading the whole driver's handbook before we went, even though my mom told me I only needed to know the road signs and pass an eye test. Poor Mom. She endured much carrying on on my part. We were out a couple of hours, while she was a captive to my ranting. I had myself forgetting everything, having a surprise driving test, where I had to parallel park fifty-two times in a row, which would all somehow lead to my imminent death. In actuality, the last time I parallel parked, I did it perfectly. I don't know why I get that way. It is my nature.
I was called up just before closing time, and rattled off the answers so quickly, I got ahead of my questioner. I realized at one point I was several answers ahead, and she had stopped asking me questions. So, I said the numbers and the answers. When I stepped away, my mom was laughing at me. I didn't know anyone could hear me. She said the guy behind her said, "Wow." I passed my eye test too.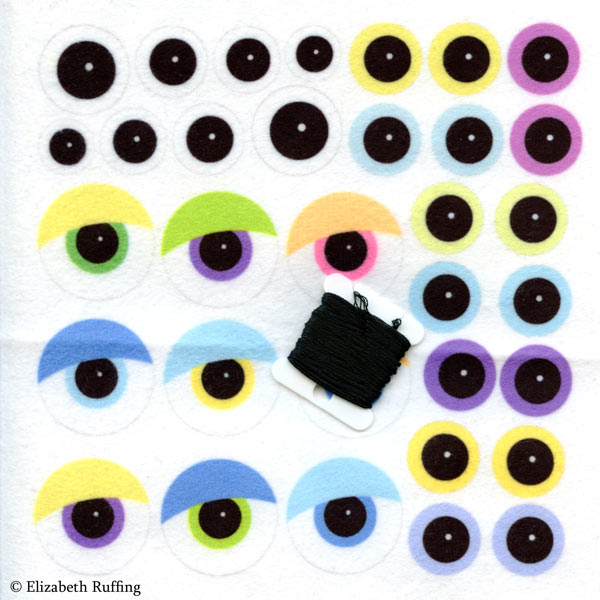 There was a small holdup in getting my custom-printed eyeball fabric from Fabric on Demand, but guess what? The pupils are black! Hooray. These should work for me. I haven't had a chance to test them out yet, but I will. I think I need to make the whites of the eyes bigger. This could lead to some custom-printed novelty toys, and should help me make more of my characters. I'll see how it goes…when I'm done resting, which I am obviously not doing. I was up until 3:30am last night, which didn't help. I was happy I had a "no-obligation Saturday" ahead, but I was still wound up.
Another kitty showed up here, a big tabby-and-white cat. I think he is abandoned. Santana's mom made up a flyer but no one claimed him. She's going to make an appointment to have him vetted. My kitty friends next door have been inside for the most part. Three of them came to visit once, for pets, and Scooter popped over a couple of extra times to say hi. Fish is missing though. I am worried about him and hope he is okay.