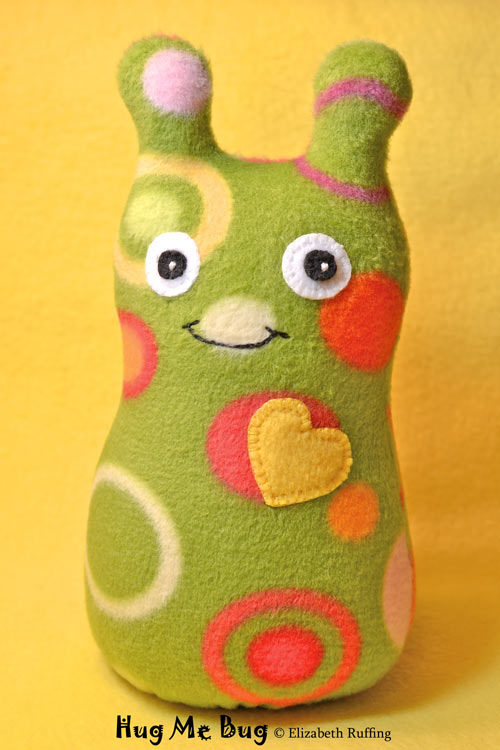 I made some fun new Hug Me Bugs this week, in novelty fleece. I also experimented with taking their portraits on bright, cheerful colors.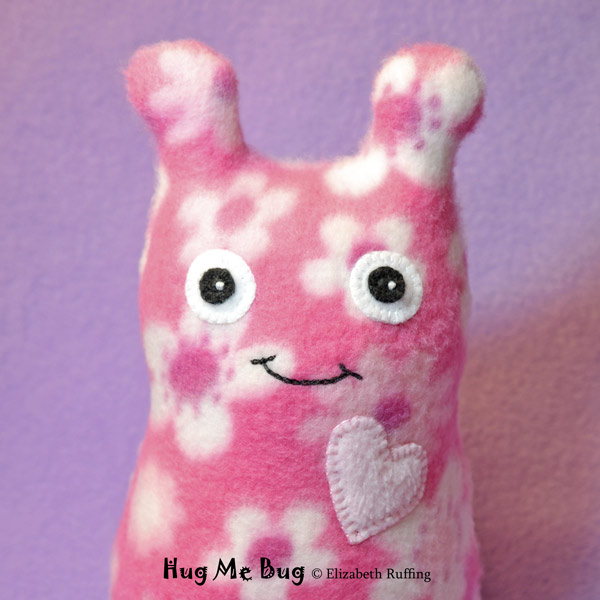 I sewed up bugs with polka dots, flowers, and even pink camouflage.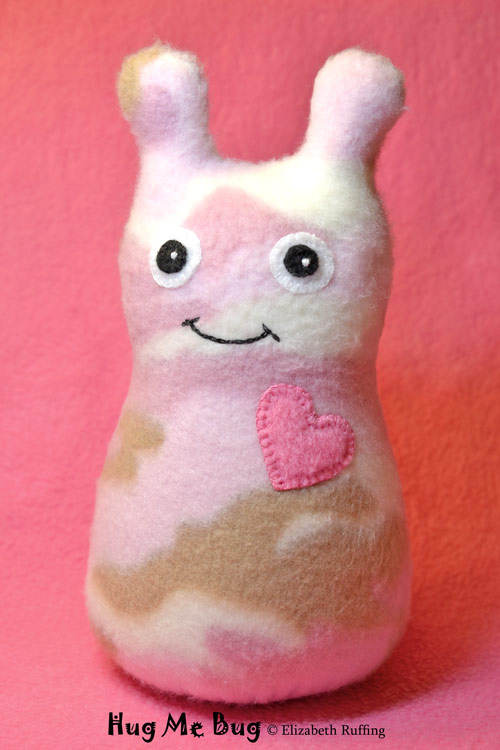 I will be posting my new handmade stuffed animal toys in our Ruffing's shop.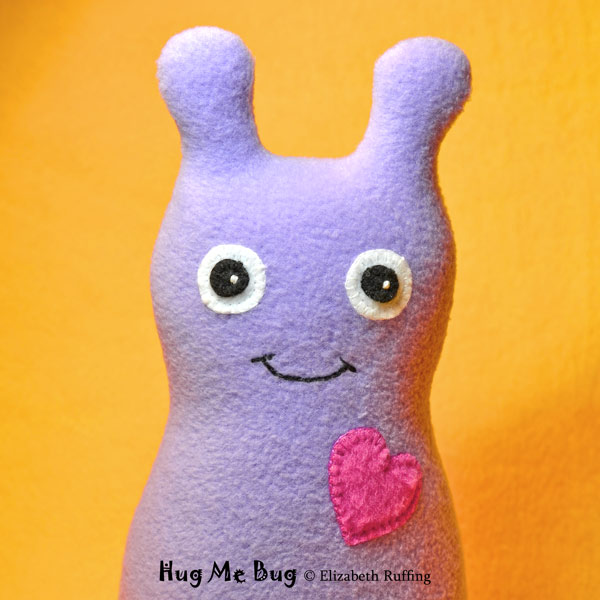 Others are waiting under trees for Christmas morning, or maybe they've been discovered and unwrapped early. I made a pink fleece Hug Me Kitten too. She's also a gift for someone this weekend.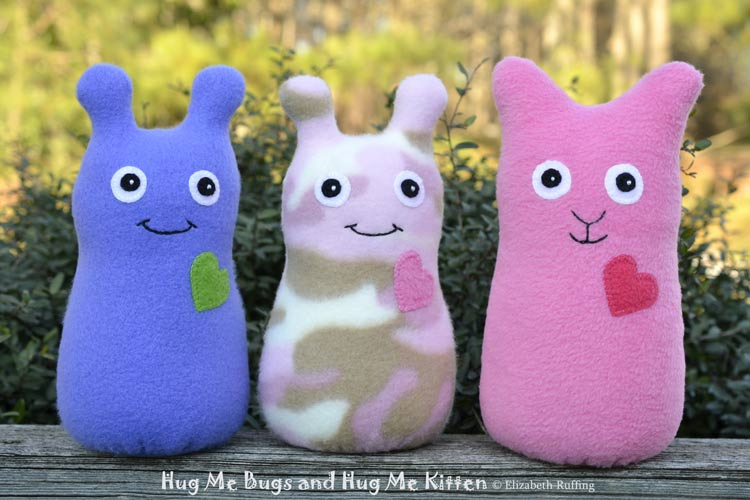 I had some nice gifts of my own this week. My mom made me this beautiful cheesecake for my birthday.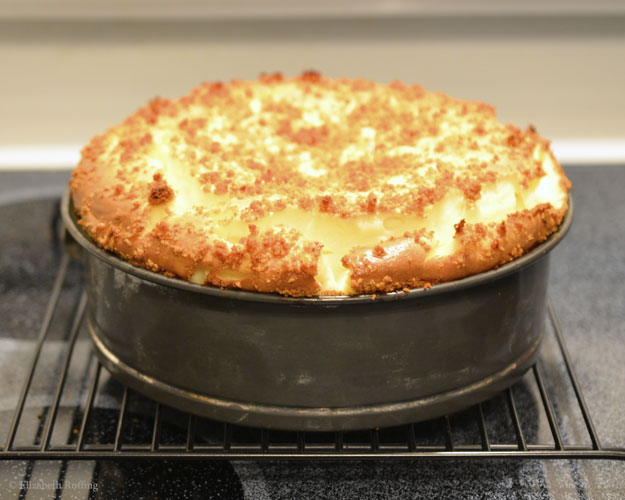 We ate it with strawberries on top, after having Chinese food.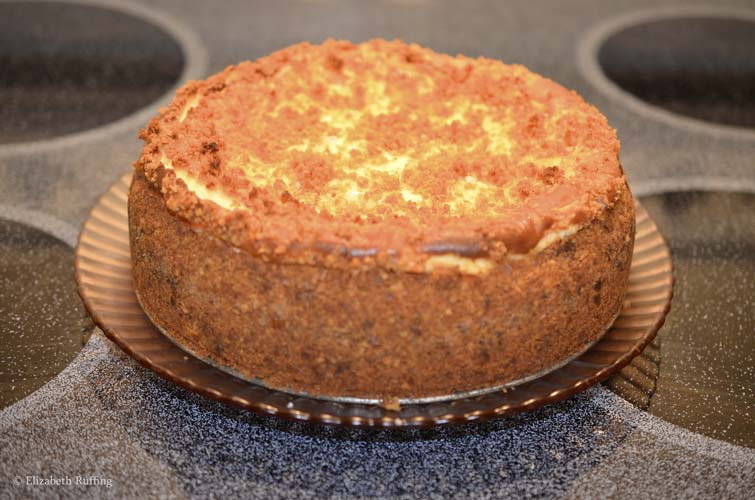 I received some fancy cookies, and this super box of 100% cotton Mettler thread. There is plenty of room for even more colors. It came with a nice selection, but I will add some more too.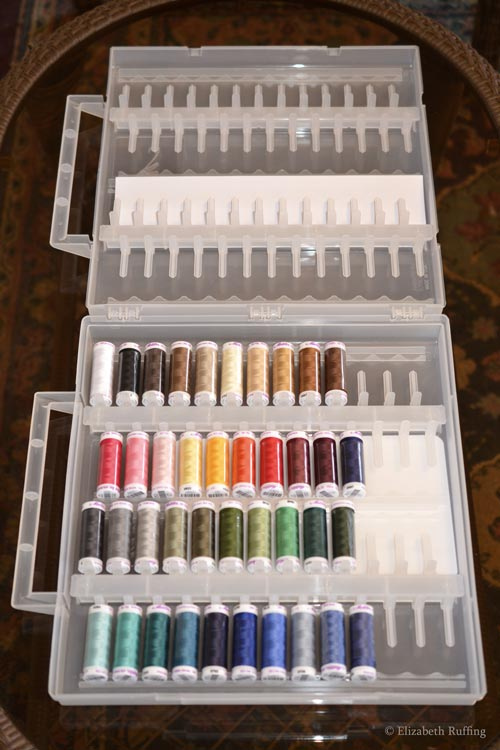 A few purples, light blue, and bright light green, and I think I will have a color for just about any fabric.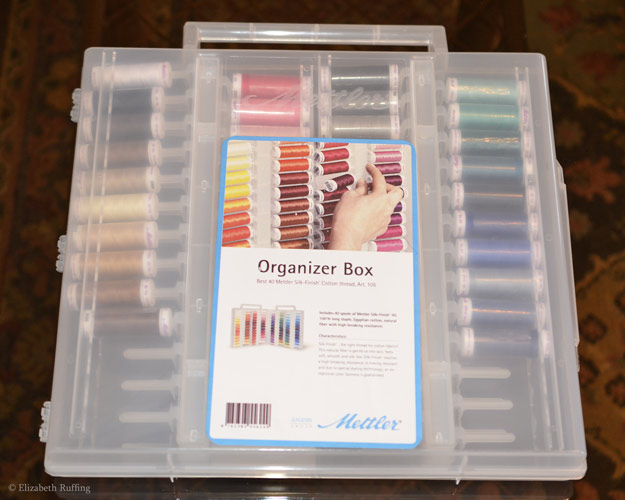 Hancock Fabrics had a big sale on fleece this week, and so we went to look. I couldn't resist getting some, even though I have lots of fleece. I wanted to add to my bright colors.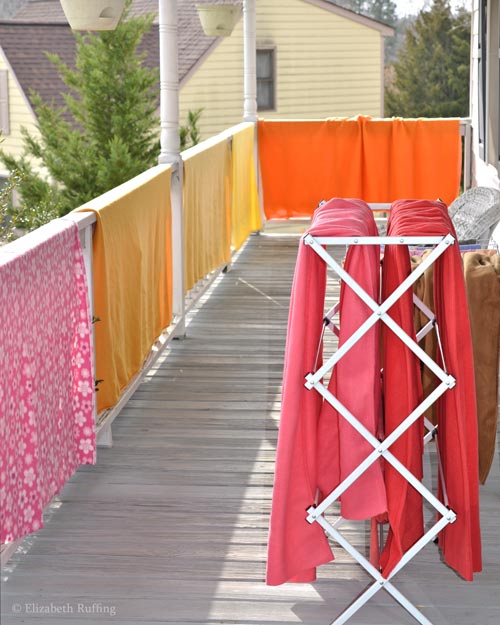 I pre-washed all of it, and put it out to dry on the porch.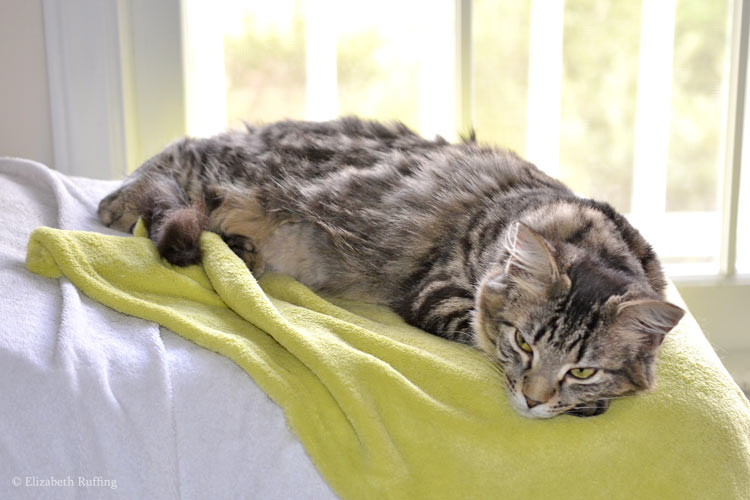 We had sleepy, gray weather this week, perfect for napping, and for sitting on the bed, doing my hand sewing. I was beaten to my favorite spot by cats. I kept trying to fit in around them.