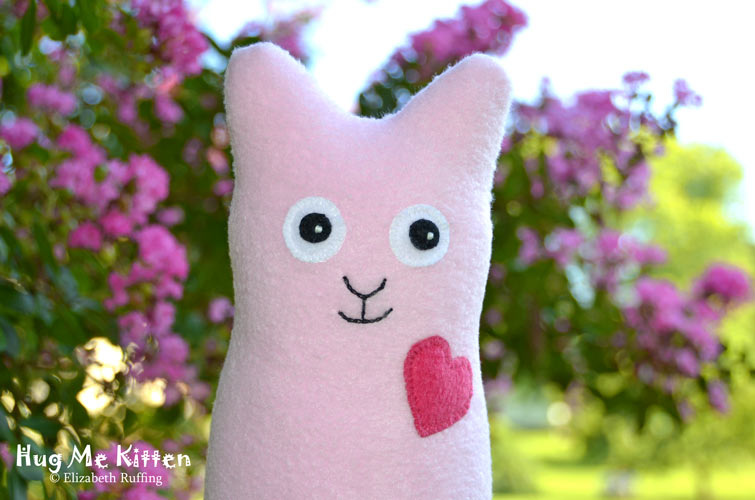 I photographed this afternoon's pink Hug Me Kitten in front of our neighbors purple-pink crape myrtle. I will be posting my new handmade stuffed animal toys in our Ruffing's shop for now.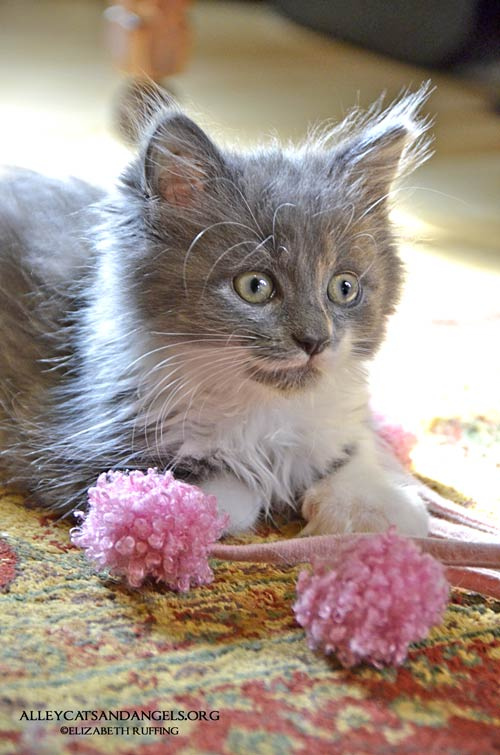 As I mentioned yesterday, I also photographed Siren's brother, Sasquatch, this past weekend. Here he is in all his adorableness.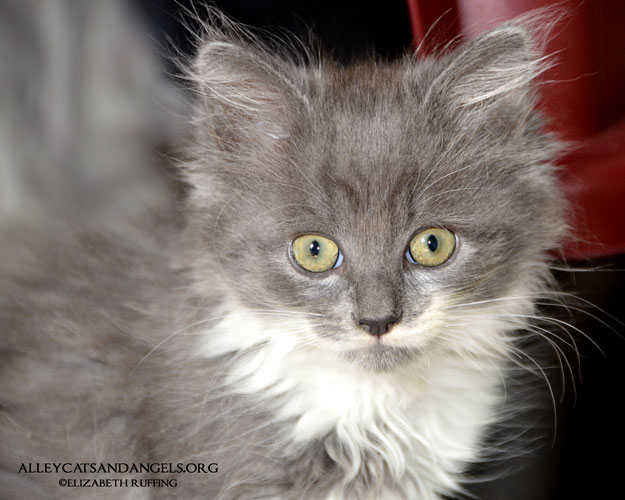 I had so many to choose from, that I had to narrow them down, which was hard.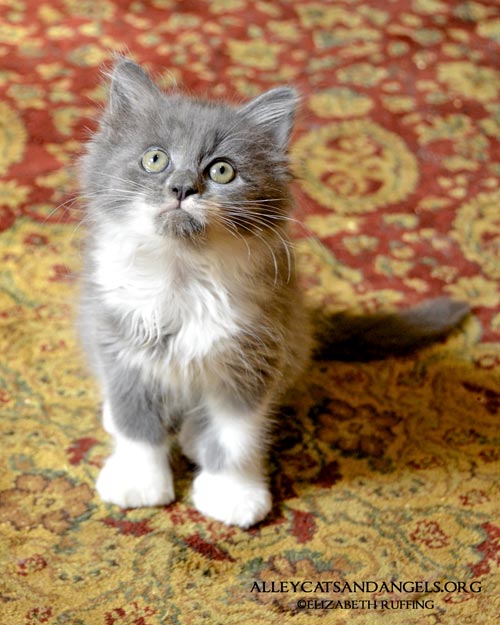 Sasquatch is so named due to his great big feet. He has extra toes on his front feet and his back feet! Update: Sasquatch has been adopted.