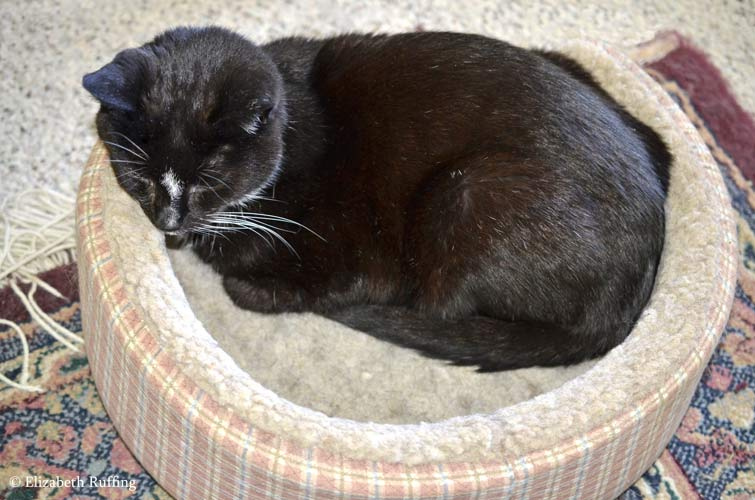 I feel like we've been at the vet office for a week. Or a week and a half. It feels longer. Our two oldest kitties are having health issues that need continued attention, and it is always distressing trying to do the best we can for them. Maxie has been getting fluids for kidney problems. We're doing them at home twice a day, after he had all-day fluids at the vets.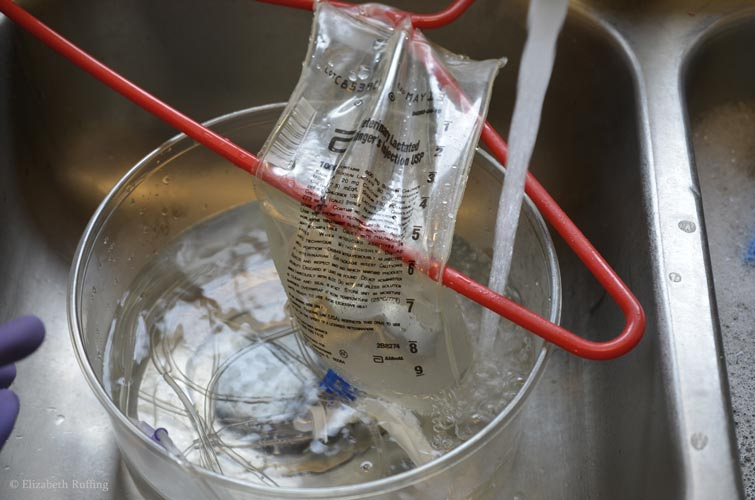 The fluids seem to help him feel a lot better. Last Saturday, he was staggering badly, due to dehydration and toxins in his system. He's gone in for tests a couple of times over the past week too. At first, the results hadn't changed much, but today they were better. Hopefully, he'll level out more, but we'll be doing the subcutaneous fluids, twice a day, indefinitely. I find it stressful, and I feel guilty poking him with a needle, but today he purred at the vet, for the vet and for the tech, and he even purred in his carrier in the car, and so at least I know it is worth it to make him feel better. I have done fluids before, but it has been a long time. I hope I get better at it.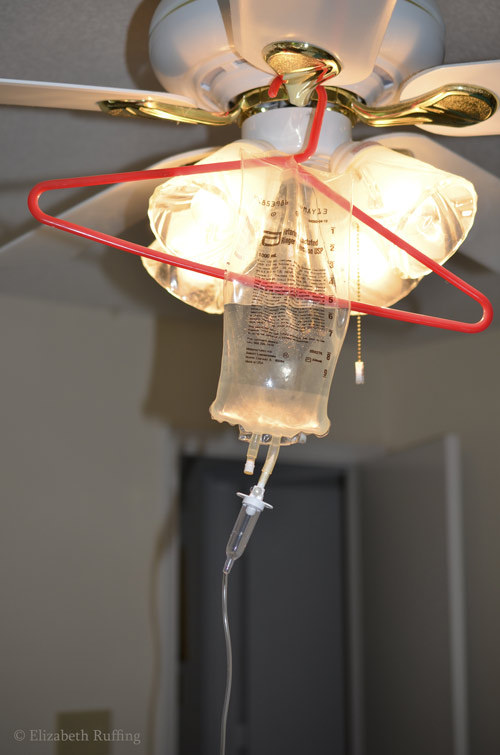 Maxie stayed in an isolated area at the vet's, to be safe. Our two oldest cats are haven't been vaccinated this year due to their health issues, and so we have to be careful. Zoomie went in for testing along with Max, and he has a low white blood cell count, which can make him more vulnerable to catching things too. He needed his medication for his thyroid adjusted. Then they both go back for more tests. Some of the neighbor cats come poking around the porch and deck, looking in the screened windows. I hope all of them are healthy with nothing to pass on to our cats.
That's Santana the Peeping Tom cat below. He belongs to a neighbor. He likes to come look in our windows and doors. There are some other cats who show up at night, but I don't know where they all live. They all look like healthy pets, as far as I can tell.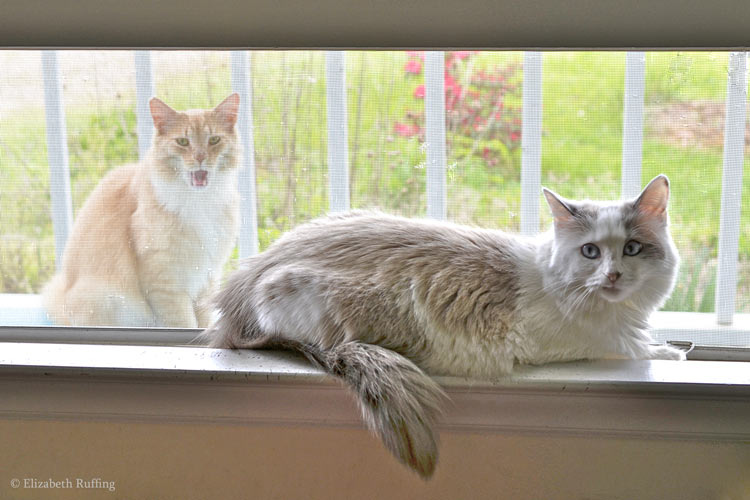 I noticed Maxie staggering when I had to come back home with a flat tire last Friday, but thought he must have hurt himself. I am so glad my dad was able to fix the tire and that the car was available when we needed it to get to the vet. I feel uneasy that I almost waited until Monday, thinking the staggering was due to an injury. At least he is doing better now, but it is still sad when pets get old and develop issues. We have to monitor Maxie for bloating he has too, in case he has any heart problems, or other possibly related issues.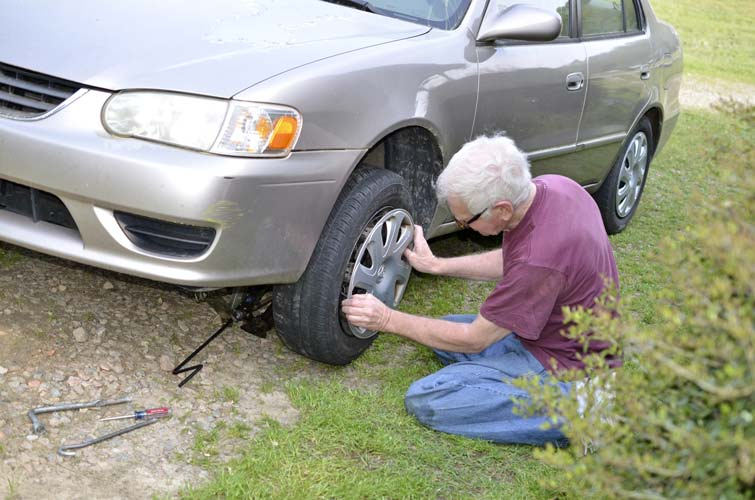 We got out of the house a little today, to try to relax, and I saw a pregnant long-haired cat down at the plaza where Phoebe and Bertie used to live. I asked if anyone might be able to fit her in for trapping, but I am not sure anyone will make it here. I wish I knew more people to ask for help. Everyone at the rescue is already booked up on time. I can't do it myself, and I can't put any cats at risk, transporting her or bringing her here, not with our boys with health issues. So, that is additionally disheartening.
Everyone here is very adamant with me about that, no transporting or keeping cats here. You never know who you will trap either, if you'll get the right cat, or if you'll pick up a kitten too young for vetting but too old and feral for adoption, which is what happened with Phoebe and Bertie. After bringing the girls home from that steakhouse, and ending up keeping them, everyone made me promise not to do that again. I really don't do well with any of it. It makes me feel so sad when I think about that whole project, or when I see the cats there. We started trapping, spaying/neutering, and vaccinating the cats in that colony, but never finished, which means the cats there keep breeding. From what I understand, the rescue needs to concentrate on another two towns at the moment for TNR, because of a grant, and there are never enough volunteers who aren't already busy.
I initially went along on trips to make photo stories of various projects, like TNR, and ended up with both sad stories to tell, and some happy ones. The weekend before last, Jill and I ran a sick kitten to the vet who didn't survive. I would like some more happy stories.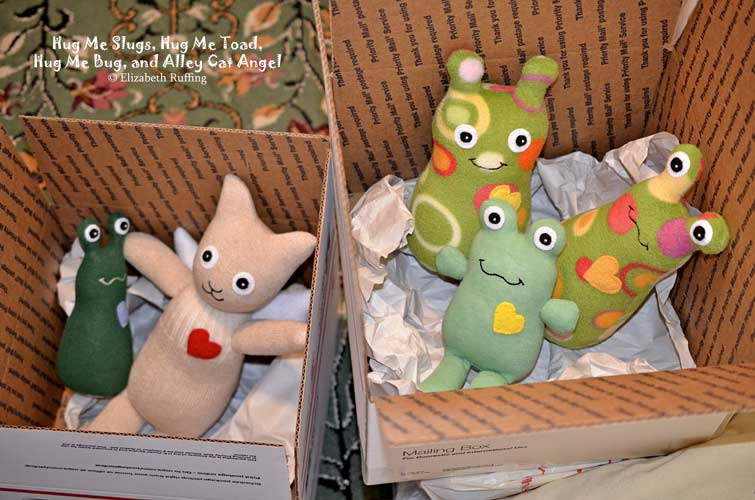 Some nice things happened too. Someone ordered all these toys, maybe for Easter. I thought they looked so cute and cheerful together.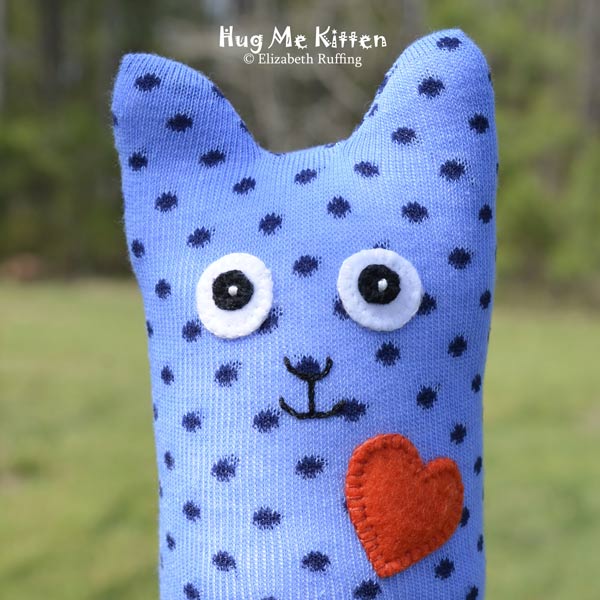 And I added a couple of new toys to my shop, a Hug Me Sock Kitten, and a Hug Me Bug.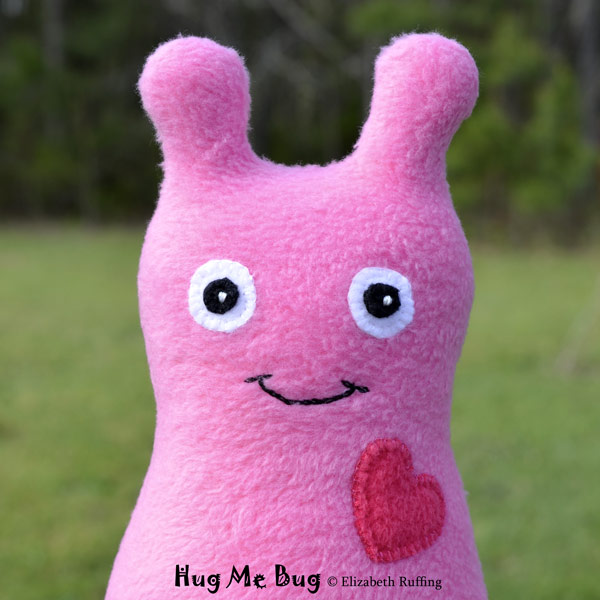 We posted some more miniature kitten art dolls by Max Bailey too. These are Dixie, the tabby kitten,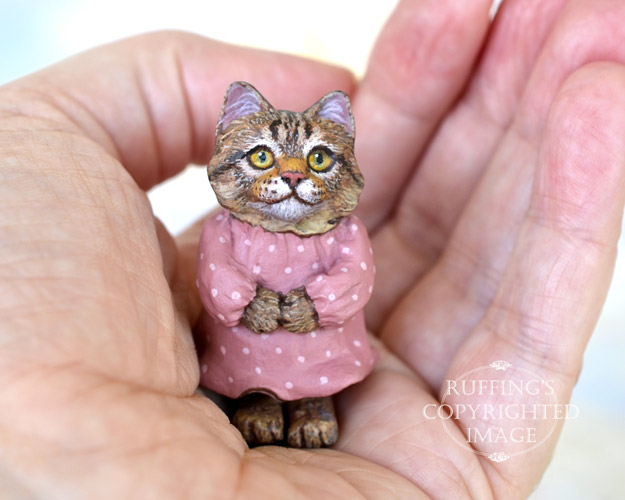 Libby the calico kitten,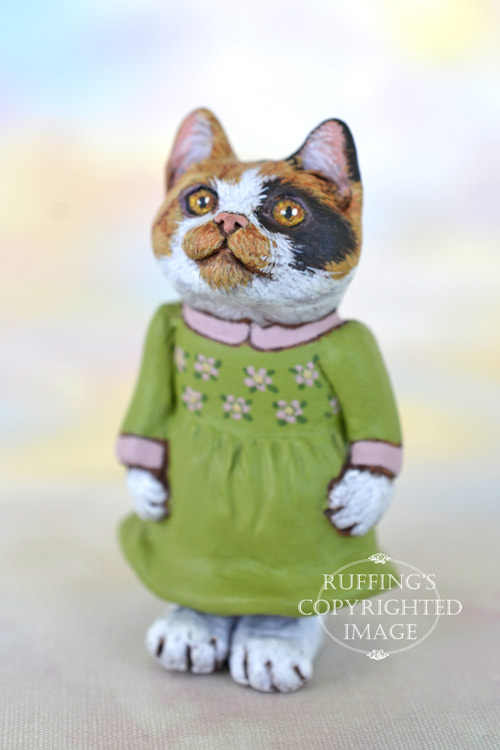 Frannie the black-and-white tuxedo kitten,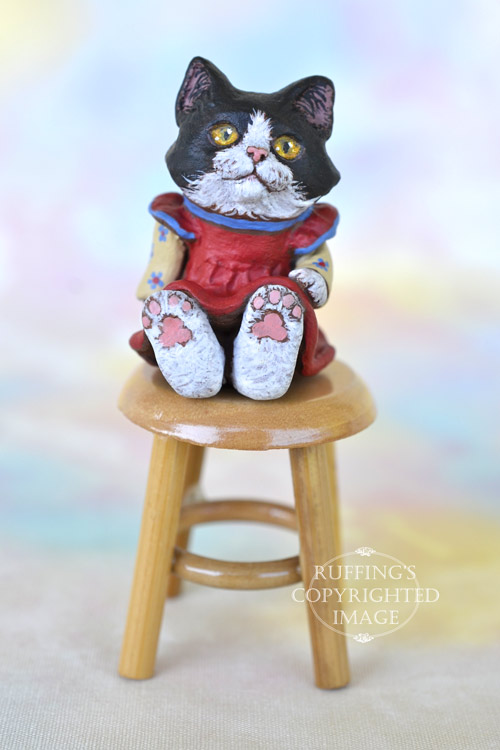 and Rosie the Ragdoll kitten.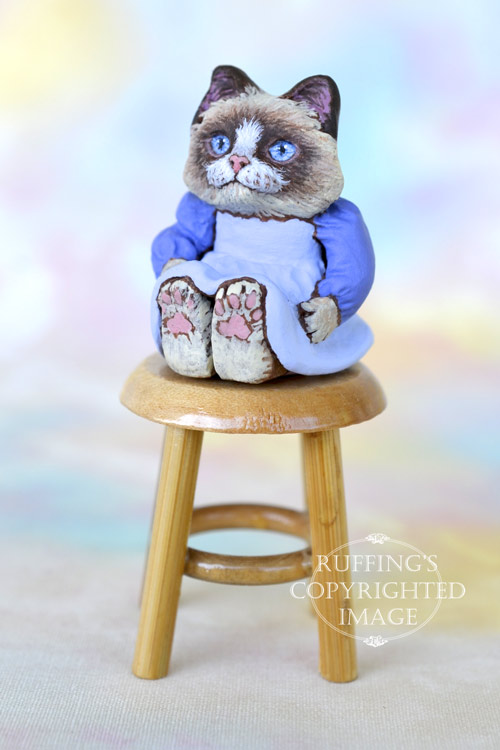 If I don't post again before Easter, I hope you all have a lovely holiday. Easter is my favorite of the holidays.