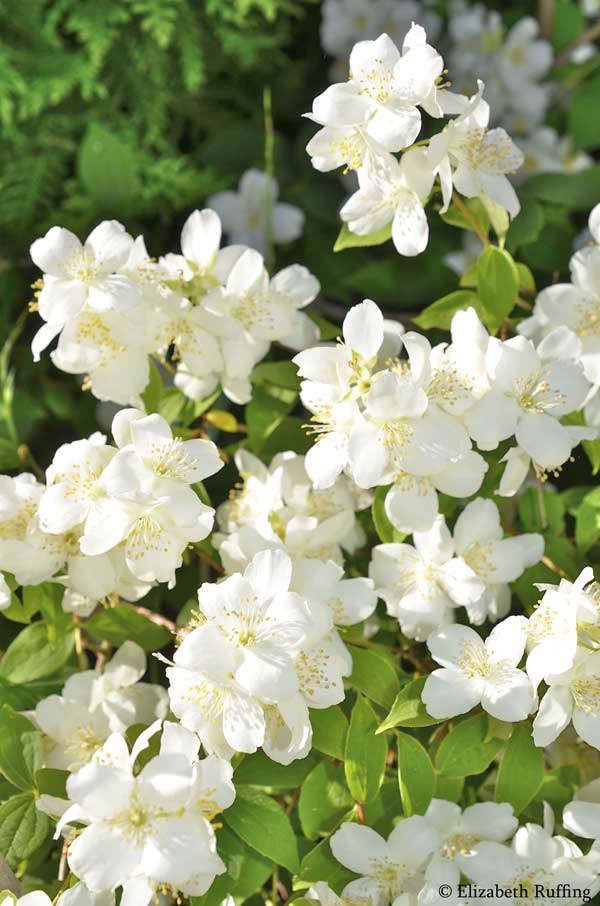 It looks like I've been missing since February. Happy spring and happy Mother's Day!
I feel like I may have been lost in the woods for a while, but I have been busy. Winter was one medical visit after another with my parents, but thankfully, we've gotten through all of that. Hopefully, all will be well and we have that behind us.
I have been sewing and sewing, trying to get my Hug Me Slugs and Friends toy shop going again. After selling out of all my popular toys before Christmas, for two years in a row, I didn't have enough toys partially done to keep rolling. I estimate I have about 180 bodies sewn now, in an assortment of sizes and colors. Not stuffed or detailed, but sewn. It's a start.
I just recently added some 7 and 8 inch Hug Me Slugs to my shop. I hope to get my other characters together too, like my Hug Me Toads, Monsters, Bunnies, and Kittens and Cats, but first, I am doing more slugs.
I have so many pretty colors to try out, like this new Granny Smith apple green. It will take me years to sew all the fabric I have. If you are looking for a Hug Me Slug in a particular size and color, feel free to ask if I have on in the works. I'm doing my best to get everything up and running.
For a few months, I have been struggling with feeling sad, and tired, and overwhelmed, but I feel like I am doing better now. I've been trying guided meditation, which has helped. I have CD's from Roberta Shapiro and Belleruth Naparstek, which I would recommend to anyone wanting to try it. Both have CD's available online.
When I meditate, I always envision a forest. I decided I needed more trees, and so I have been planting lots of them. I hope someday, there will be a forest outside for me. Or more of a forest. There is a wooded area here, but I want it to be bigger.
These are my neighbor's cats, Gumbo (black and white, above) and Scooter (gray and white, below), following me, and above is Jude, my cat I take for walks on his purple leash. They all like to see what the others are doing, even though Jude makes a fuss when the others walk up to him. That doesn't stop him from heading over to see them. I cat-sat for Gumbo, Scooter, and their brothers, Fish, and Trouble for months. Scooter always asks me for treats. He likes pets too. They all do, although Trouble is shyer about the pets.
Recently, all four brothers and a stray they befriended, all came wandering over to see what I was doing in the back yard. I didn't have any treats. They wanted attention. I think they were lonely.
Sometimes, I go say hello to them, and Scooter runs ahead of me into his garage, begging for snacks. I decided to fix a couple of their toys I found there. They had a ripped-open catnip chipmunk and this lobster whose Velcro closure wouldn't close up again. It made such a hit here, while I was trying to close it, that I am wondering whether I should try to make a pattern for one, or buy one online. The Velcro pouch was too small and didn't work, and so making a new pattern would probably be better.
Oliver Bunny prefers to play with toilet paper rolls. I have saved a ridiculous number of these. If anyone stops by, they are going to think we use an awful lot of toilet paper.
Bindi brought Oliver her favorite squeaky bunny toy, but he isn't sure what to do with those. He does like to toss the kitty jingle balls around.
This is our other neighbors' cat Santana, on one of his favorite napping pots, his pizza box. We can't throw it away. I think it is funny that the box says, "100% Satisfaction Guarantee" because he looks 100% satisfied.
He guards our porch, but falls asleep on duty. He doesn't like other cats to come up on our porch, which he sees as his personal sanctuary. A couple of them come anyway. One also looks in our door when he wants treats. The other runs away when Santana chases him. We don't leave food out. We seem to have a social gathering location for cats.
Thanks for stopping by.