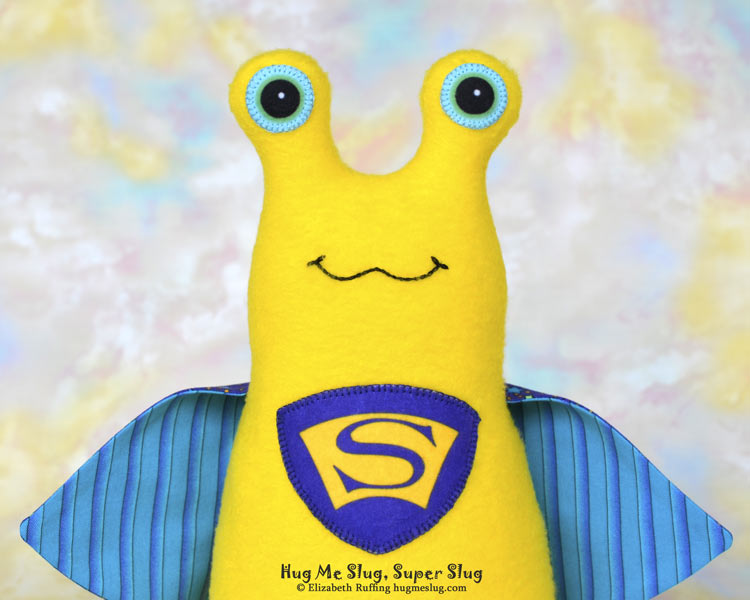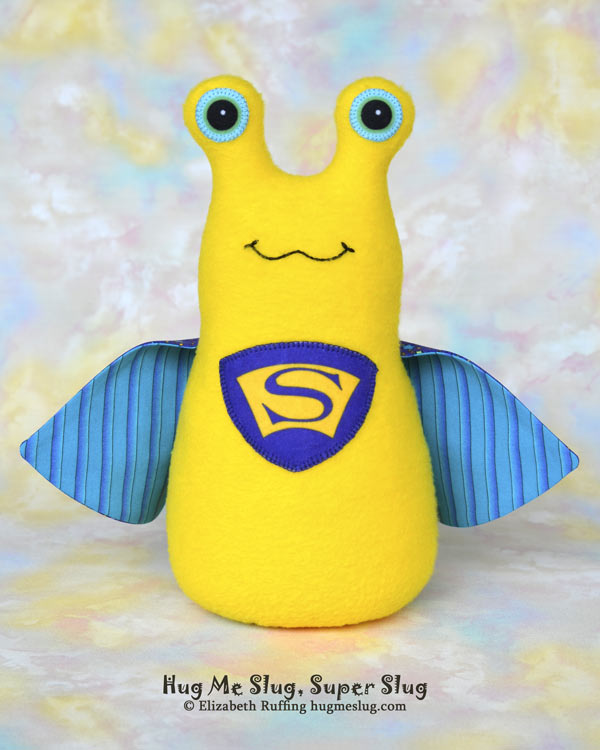 I finished a Super Slug!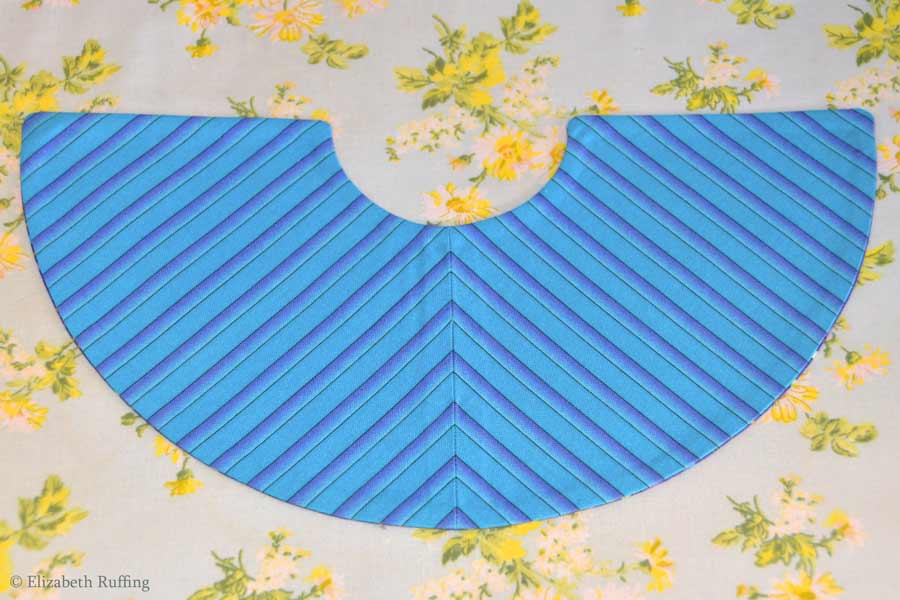 I got caught up bias cutting and piecing the lining for his turquoise and purple striped cape, making the stripes chevron in the center, that I made his cape twice the size I meant to make it. I didn't realize that until I went to bed last night.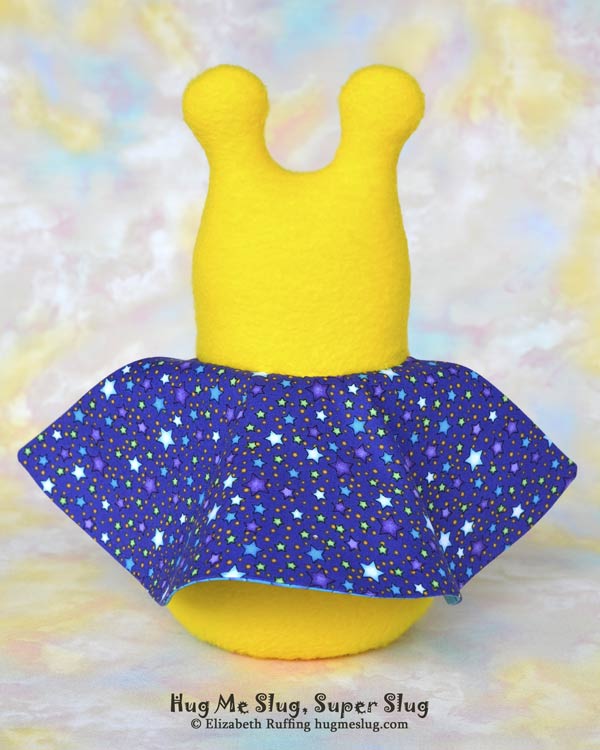 I thought it looked surprisingly voluminous! It has a purple and turquoise star print cotton fabric on the outside.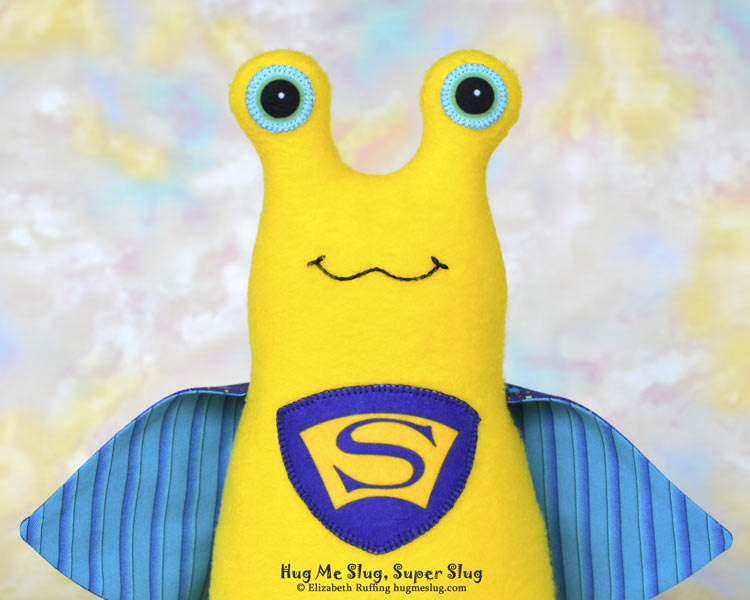 He has my new custom-printed colored eyes. His are turquoise and green. I wish my camera would capture turquoise more accurately because the colors all set each other off so beautifully. He looks very dramatic.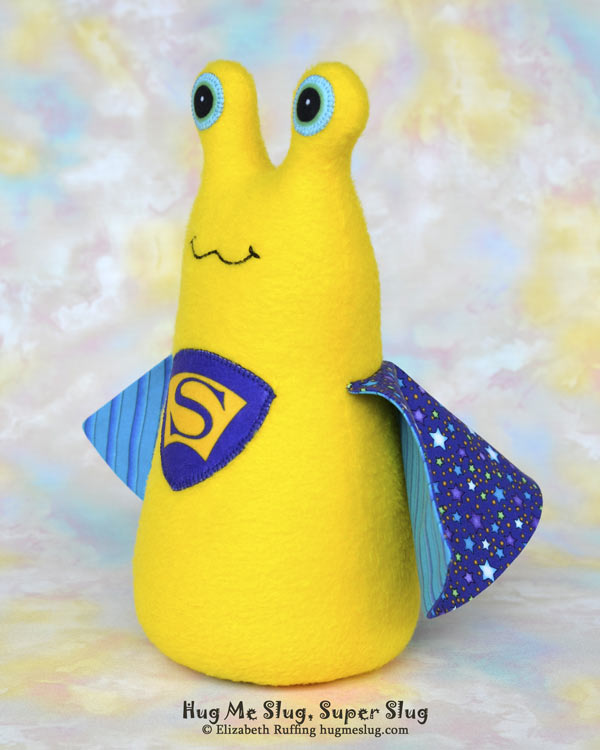 I also made and pen-and-ink drawing of him for his hang tag. The tag can be personalized and comes tied to the Super Slug with a ribbon. This guy is already adopted, and was spoken for before I posted him. I just heard the "ping" of my mail from his adopter as I typed the last sentence. I plan to make more. I have a long list of toys that I am finishing for people who called dibs on the partially done ones already. I'll make a second post to cover some of the busy-ness of the past weeks.