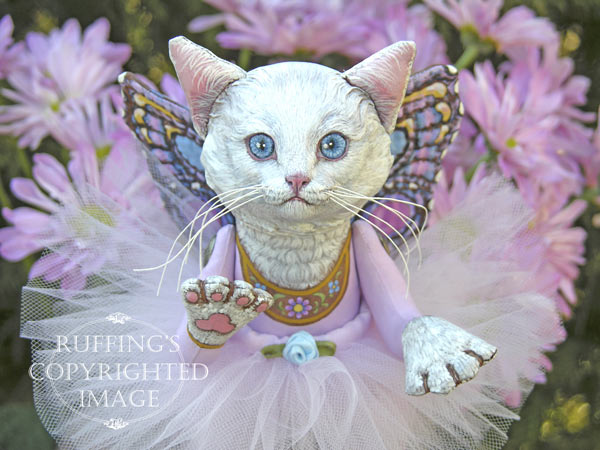 Opal the Pixie Kitten, Version 1
We have just opened our new collective Ruffing's Etsy shop, and we've just added a new photo prints of our original, one-of-a-kind art dolls to that shop. We made our very first sale from our new Etsy shop, and that order went on its way just this morning. Here are the first of the prints. They are made with the same archival cotton art paper and pigment inks as our other prints, and each comes in a protective cello sleeve. They are all made as they are ordered, one at a time, and are each hand signed.
We are in the process of moving the contents of A E Ruffing's Etsy shop to the new Ruffing's Etsy shop, along with our original one-of-a-kind art dolls, and we're moving the prints and fine art from Elizabeth Ruffing's Etsy shop there too. Elizabeth is going to keep her shop open for her handmade toys, and she will probably rename it something like "Hug Me Slugs and Friends".
Please come have a look around. Most of our art dolls are already up, and we're still adding more prints.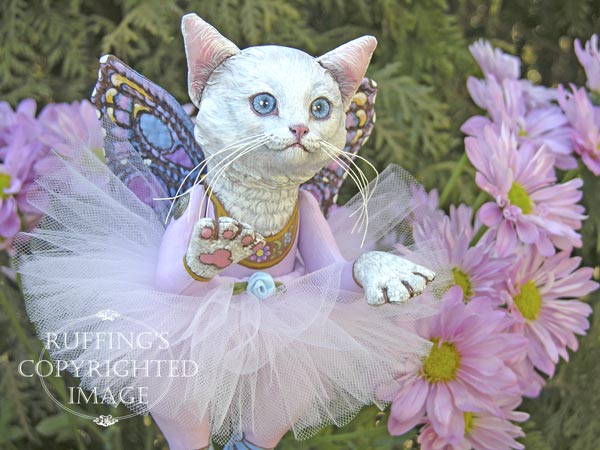 Opal the Pixie Kitten, Version 2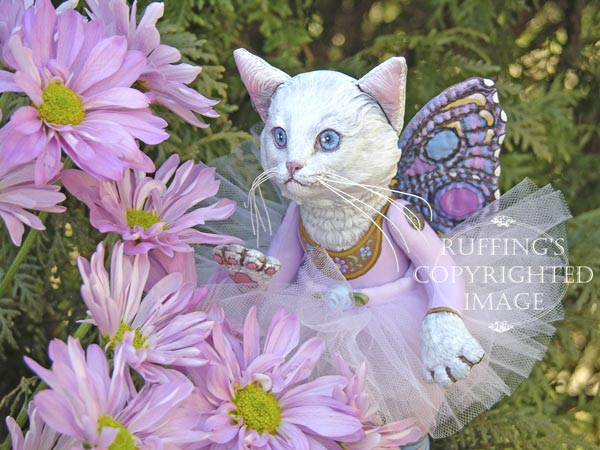 Opal the Pixie Kitten, Version 3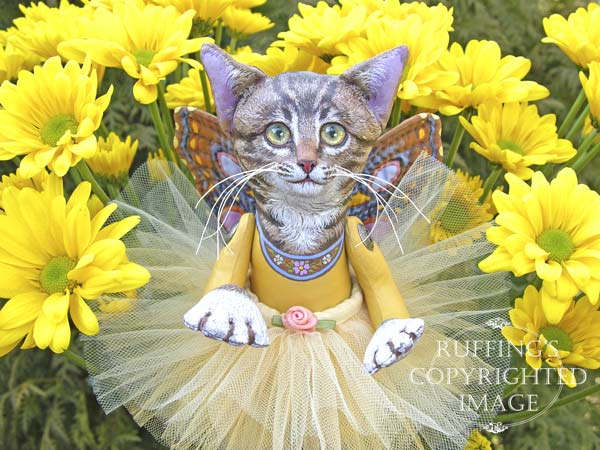 Celeste the Pixie Kitten, Version 1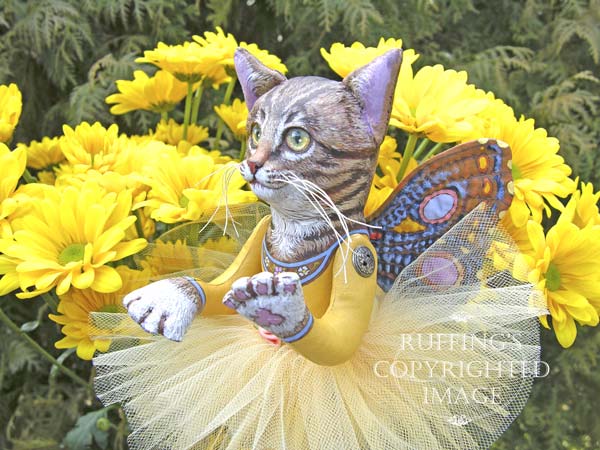 Celeste the Pixie Kitten, Version 2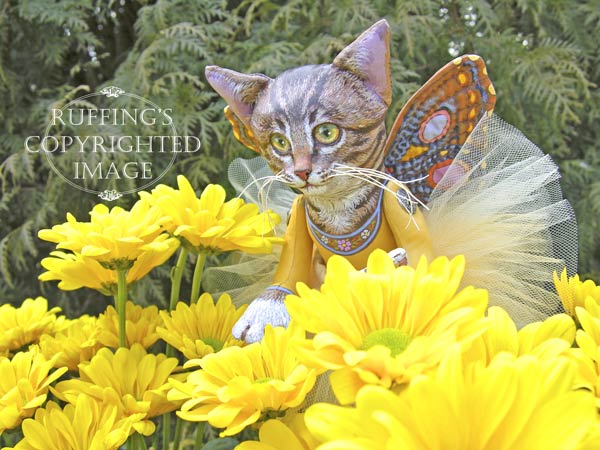 Celeste the Pixie Kitten, Version 3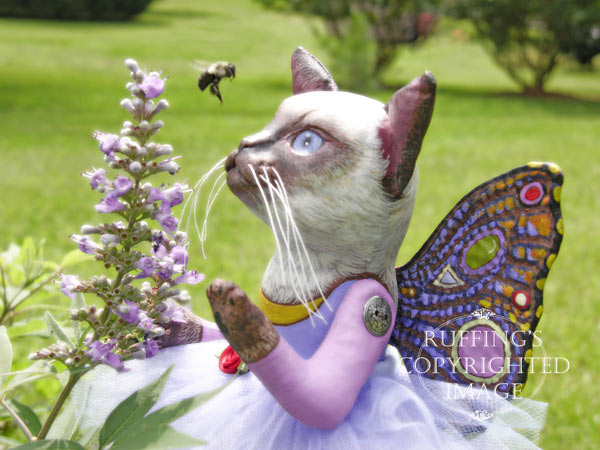 Luna the Pixie Kitten, Version 1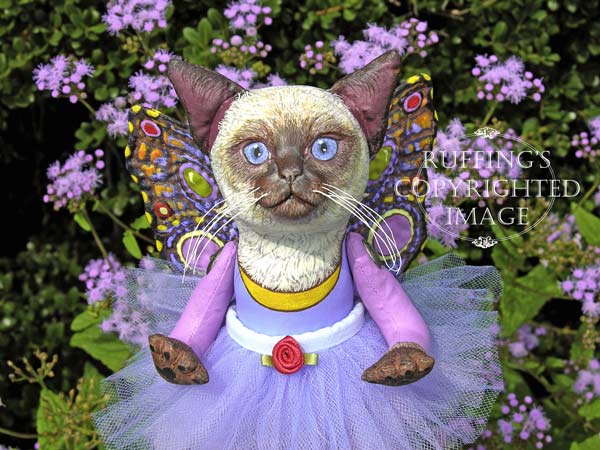 Luna the Pixie Kitten, Version 2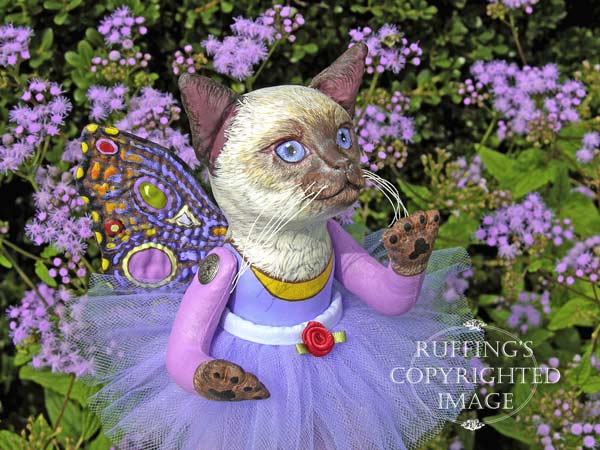 Luna the Pixie Kitten, Version 3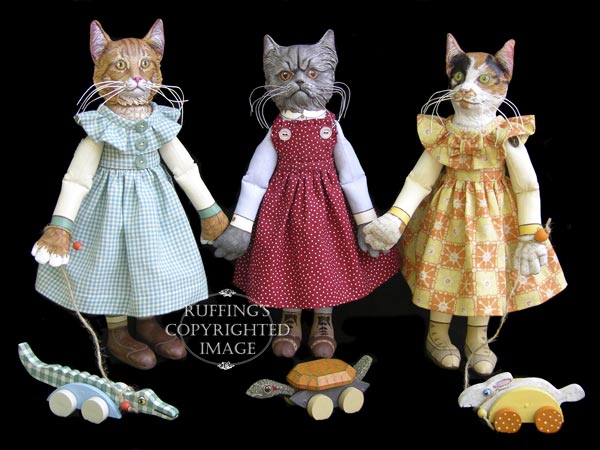 Three Little Kittens