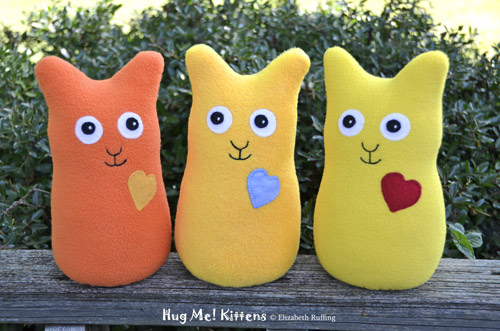 I finished three new fleece Hug Me Kittens this week, and they were snapped up before I was finished photographing them. 🙂 They went on their way yesterday. I will be posting my new handmade stuffed animal toys in our Ruffing's shop.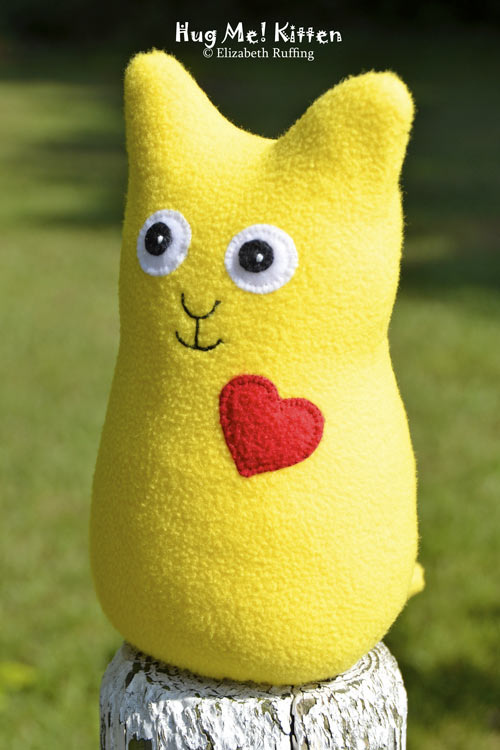 I love this lemon yellow,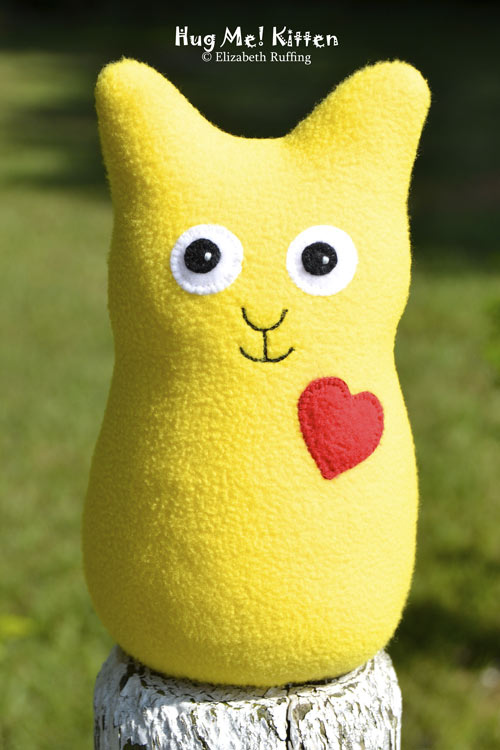 and the silly expression,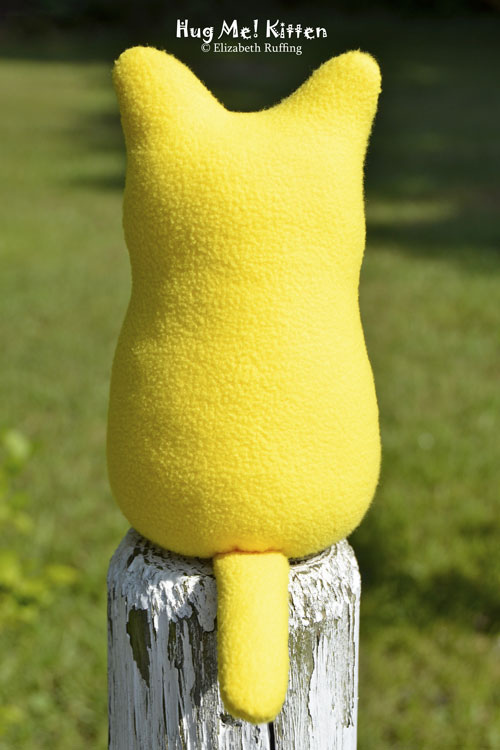 and the funny tail.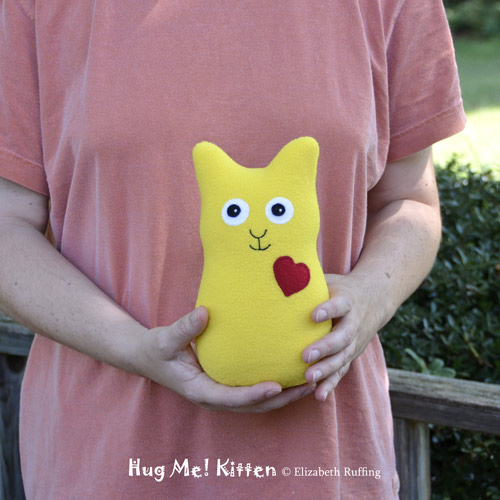 These came out about 8 inches tall.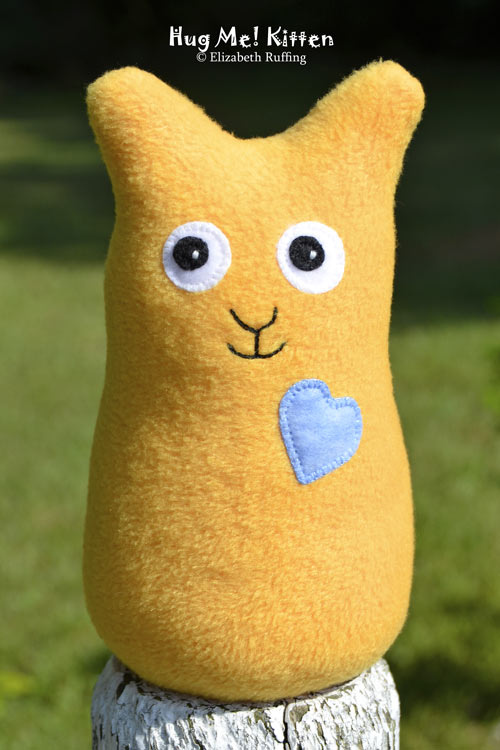 These are my gold and orange fleece colors.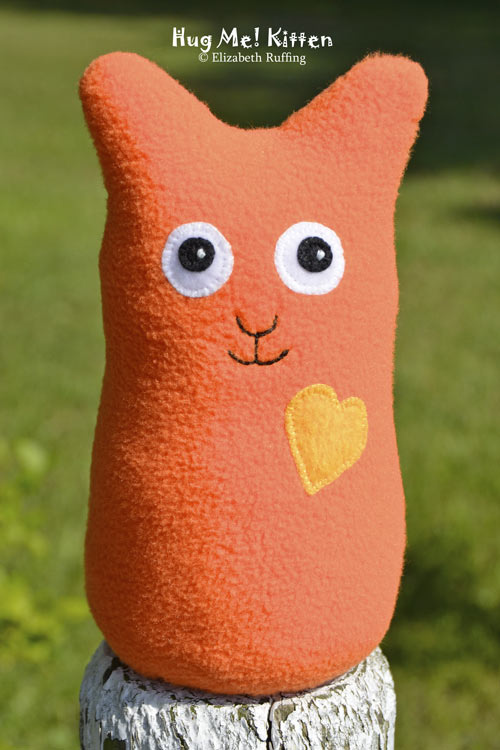 More custom Hug Me Slugs went off this week too, to their new homes.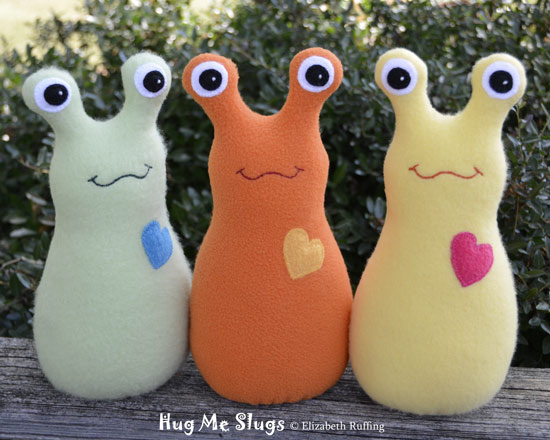 I received this adorable photo of a new collector of Hug Me Slugs! So cute.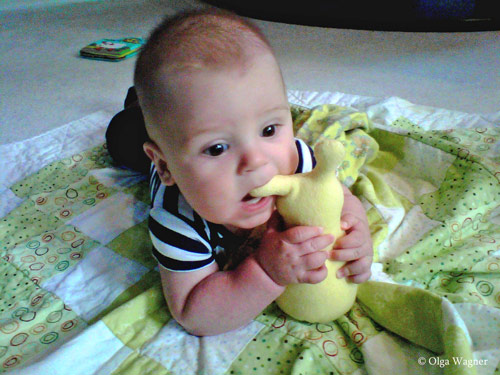 I visited the handsome Jack and Ignatius, two rescue kittens. Jack just got neutered this week and will be up for adoption soon. Update: Jack has been adopted.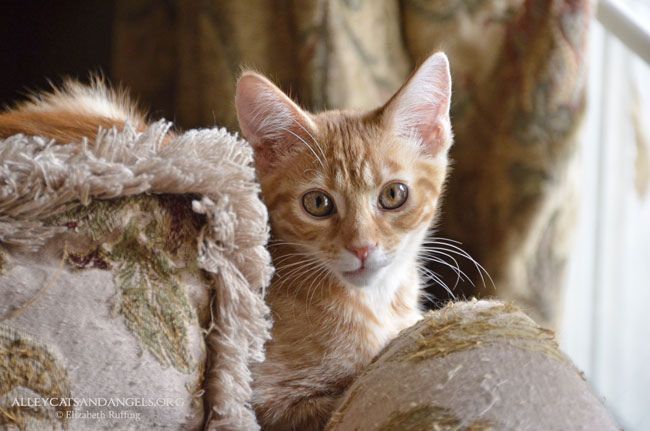 He's so photogenic. These are two of my favorite photos of him.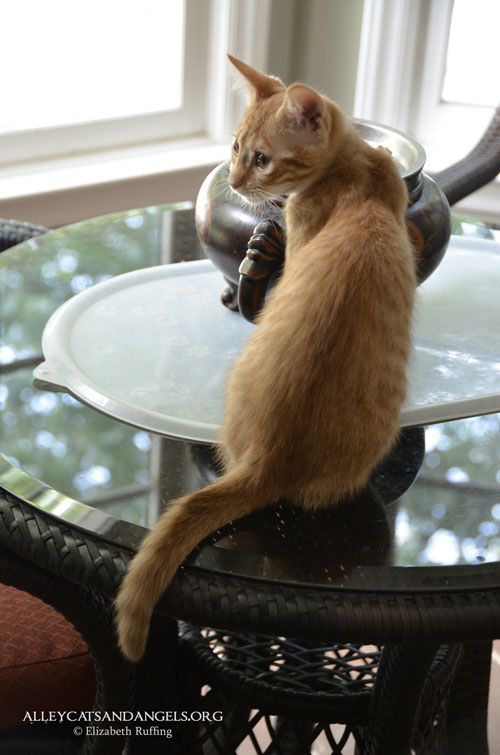 His playing and cuddling buddy, Ignatius, who is beautiful too.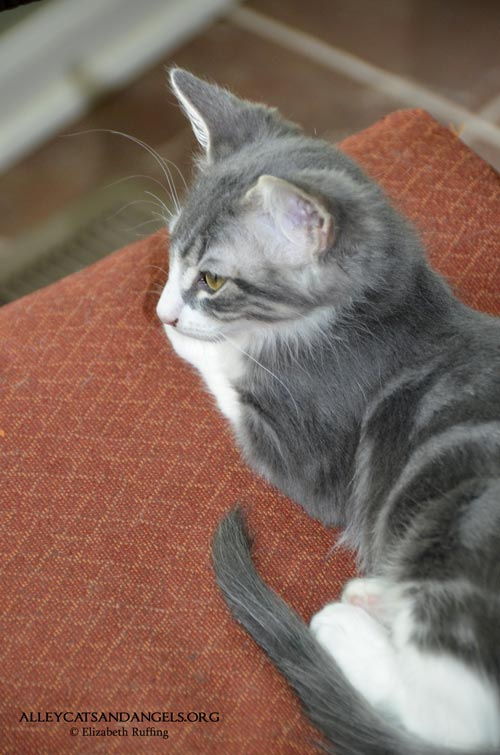 Ignatius is available for adoption already. Update: Ignatius was adopted today, at his very first adoption event!