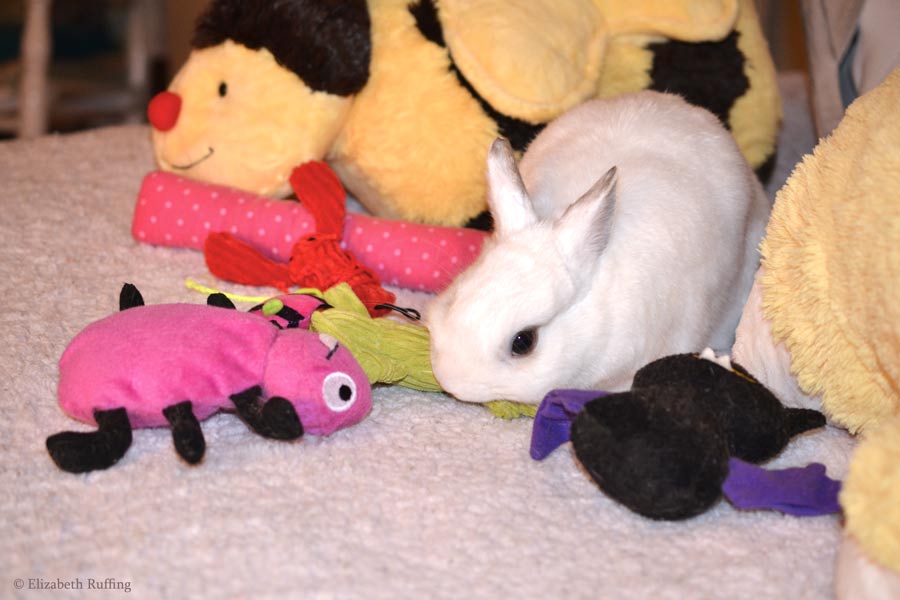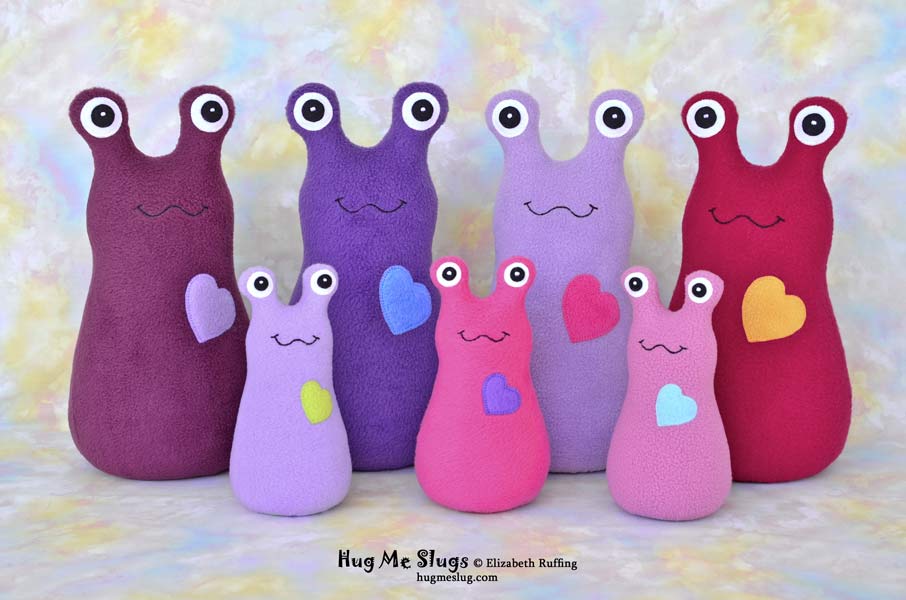 These 12 and 7 inch Hug Me Slug plush toys are in our shop right now. They are burgundy, purple, lavender, red, fuchsia, and mauve fleece.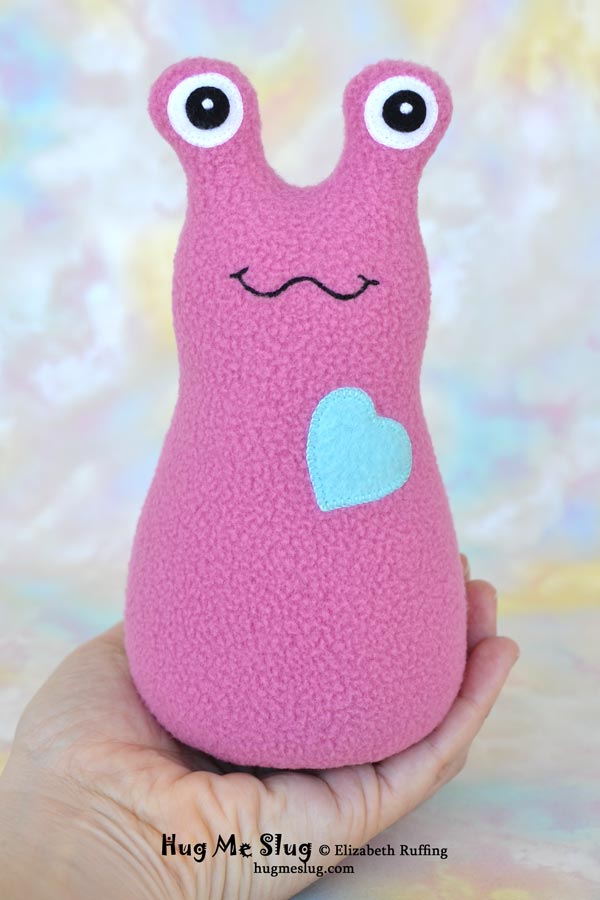 I made my 800th toy shop sale this month. I want to reach my 1000th. I have those 200 toys in progress!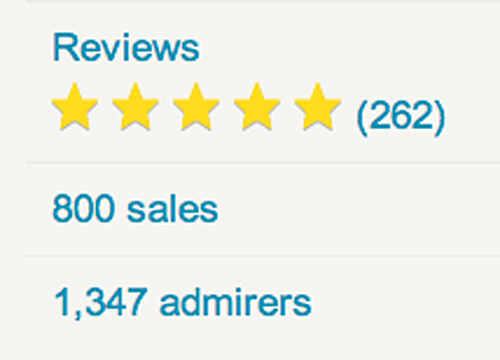 My 798th sale was to a little girl from the United Kingdom. Her dad had given her a Hug Me Slug. She took her slug to school for show and tell, and told the kids she came all the way from the United States. She saved up her own money to adopt a second Hug Me Slug. That is a great compliment.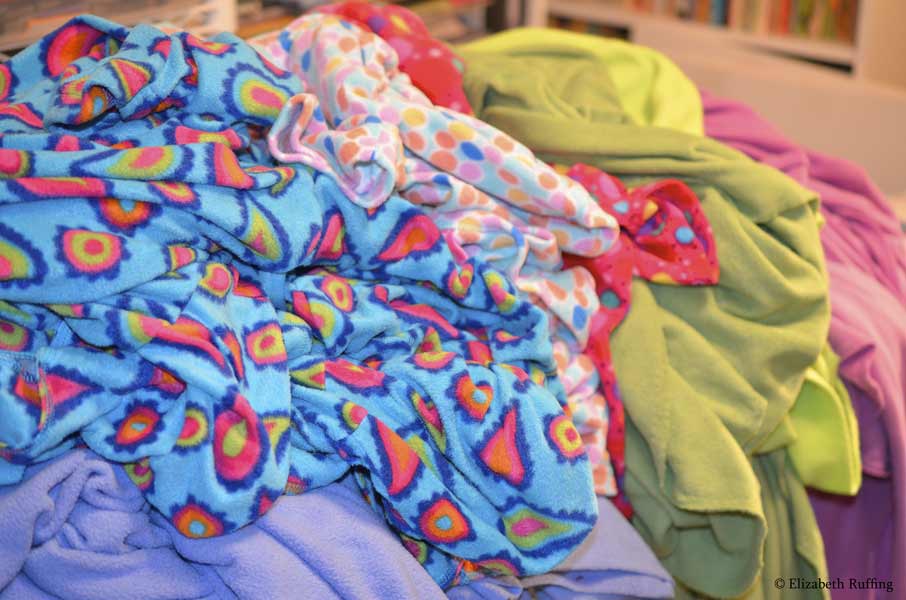 I found some novelty print fleece pajamas on clearance and grabbed them to take apart to make toys. That seems a little wrong, but I liked the unusual, flamboyant designs and colors. I found throws in orchid fleece, which I have been looking for for years, and in cornflower blue, another unusual color.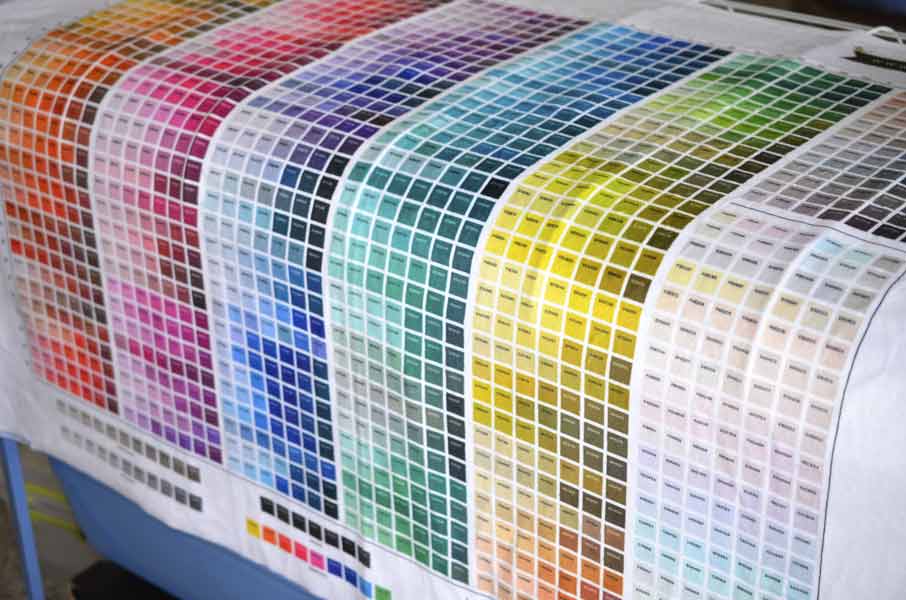 I ordered a color map printed on Minky fabric from Spoonflower. They make custom-printed fabrics and I wanted to see if the Minky fabric would work for my toys. It is super soft and nice, but the colors don't saturate the fabric all the way though. So, a little white shows at the base when stretched. I don't know how that will look on seams or on my stuffed animals yet, since that may part the pile and show the white. I will check it out. There is enough white around the one-yard section, on which the color map is printed, for me to use to see how much the fabric stretches, but I will need to print another color sample to get a better idea of how much white shows at the base when it is stuffed, since I don't want to cut up the color map. I've seen examples online, but I want to see it in person. It is a bit of an expensive experiment, but they don't sell seconds for experimentation, unfortunately.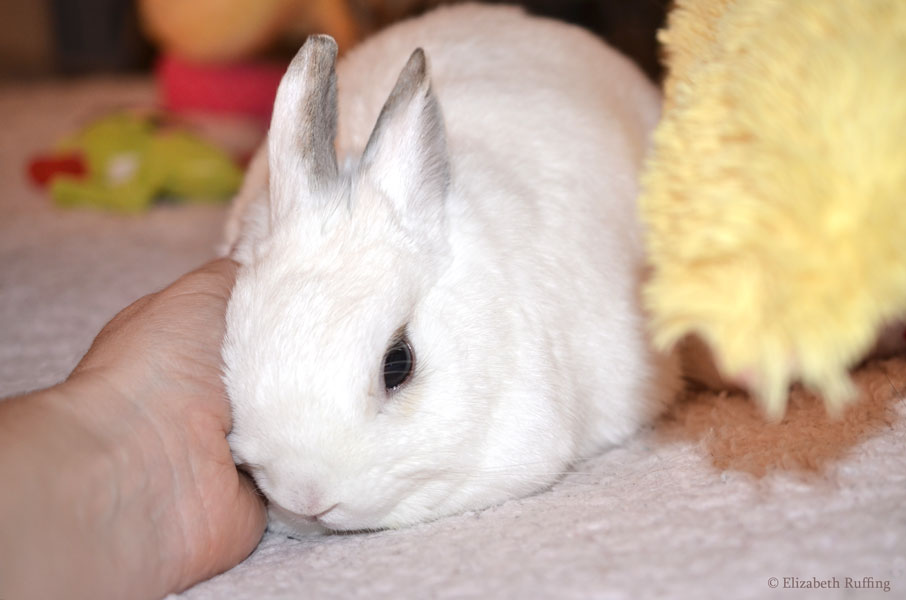 At the end of the day, I have some TV time with Oliver and Henrietta. After months of lying on my chest, staring into my eyes, Oliver is getting more independent. He wants to be petted on the bed now,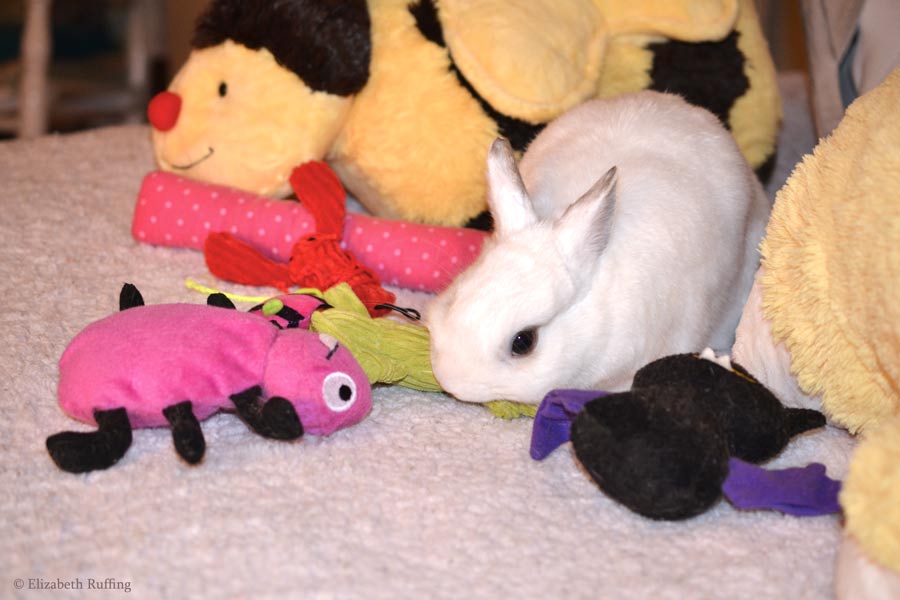 and the first thing he wants to do lately is jump into Henrietta's carefully curated assortment of cat toys. He pushes them all around. Henrietta has collected this particular group of favorites, and generally does not let anyone play with them.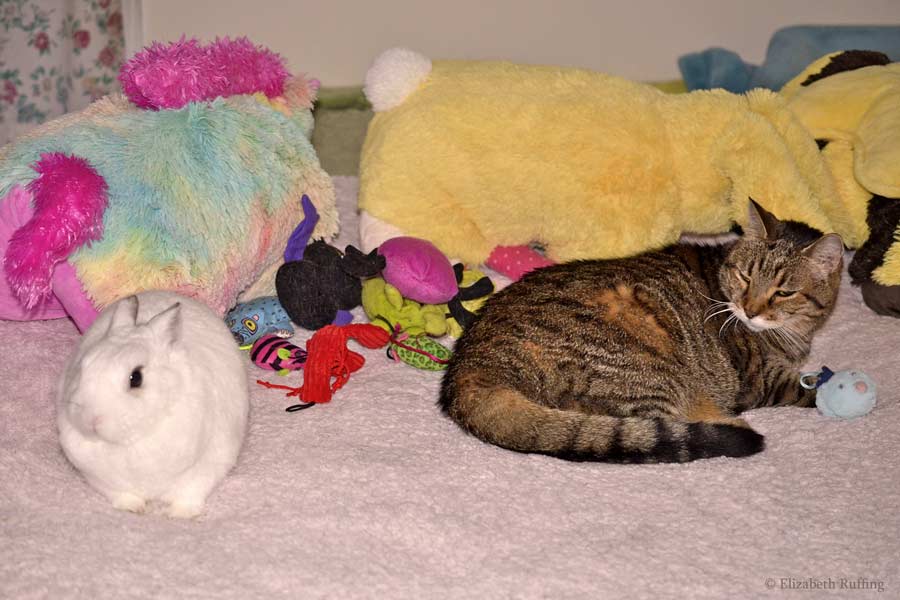 I tried giving Oliver one of them, separately, and Henrietta left her nest of toys to go sit on the one I gave him. He took the opportunity to run back to the others. They are both stubborn.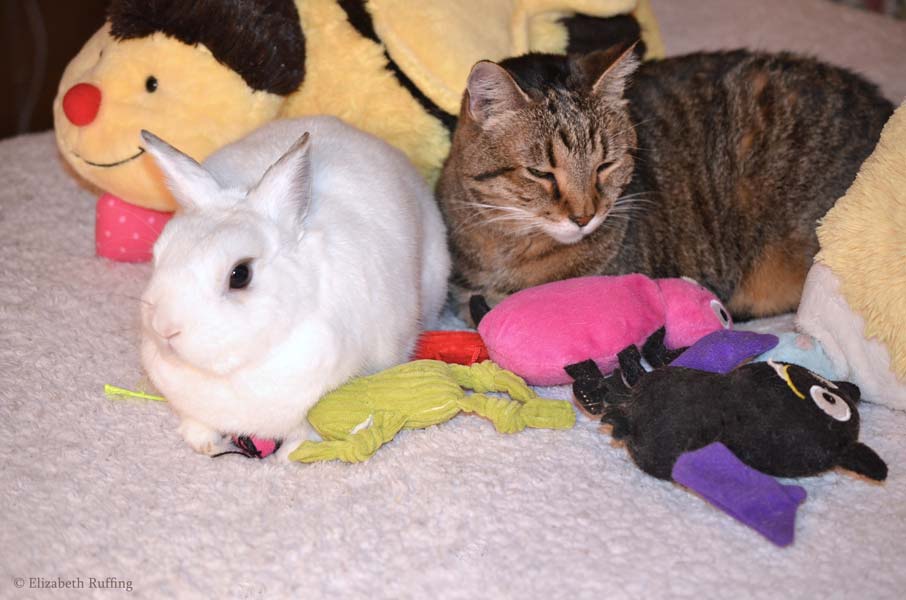 She decided to try sitting on Oliver, and then sitting next to Oliver. At first, he ran at her, and now they have agreed to share.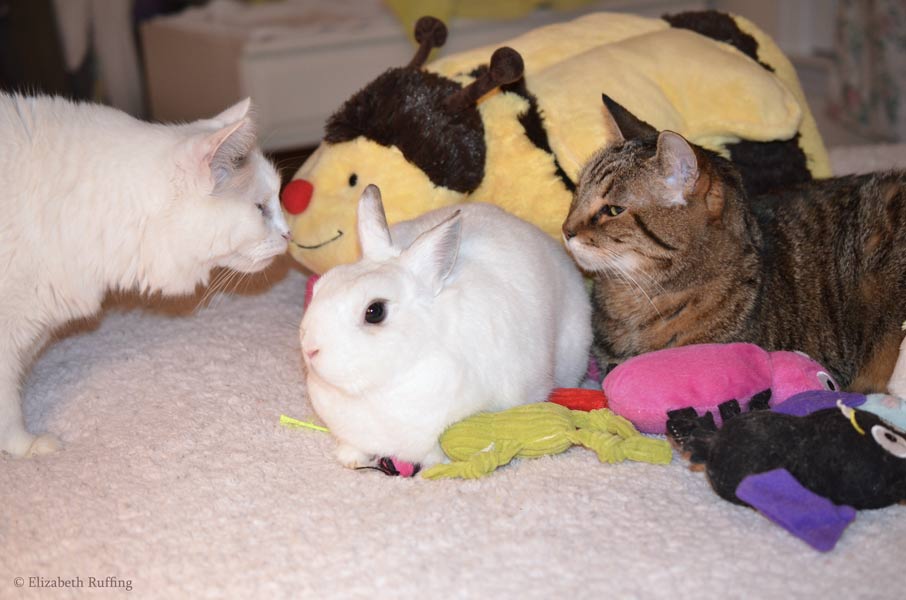 Josephine came along to investigate and neither was willing to do any additional sharing.
The bigger toys, the Pillow Pets, make excellent bunny "bumpers" around the edge of the bed, to keep Oliver from hopping off the edge when I get sleepy. Oliver likes to groom the yellow bunny's ears for him.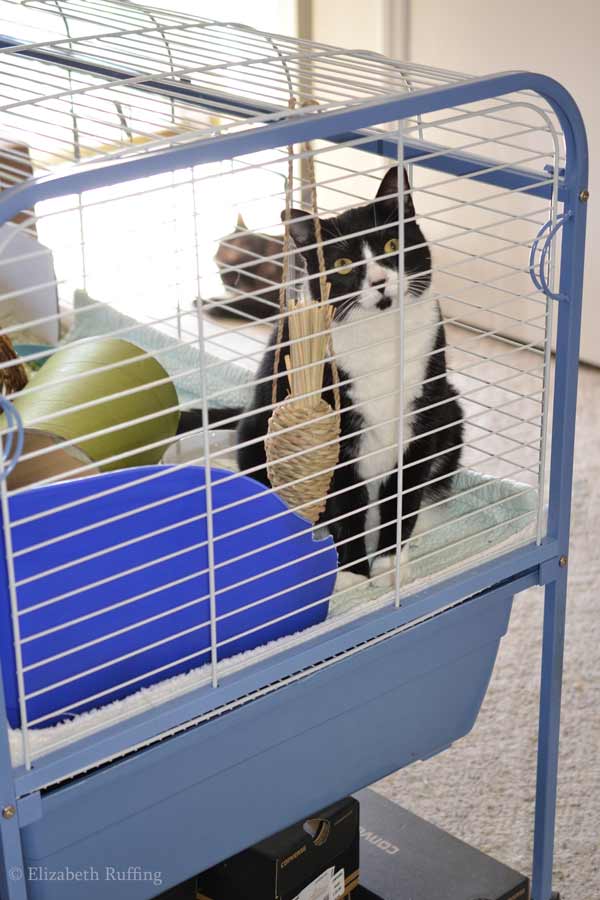 Meanwhile, Jojo has decided she likes Oliver's bunny bin. She spent a whole day in there, taking a nap. I think she wants to be a bunny for Halloween.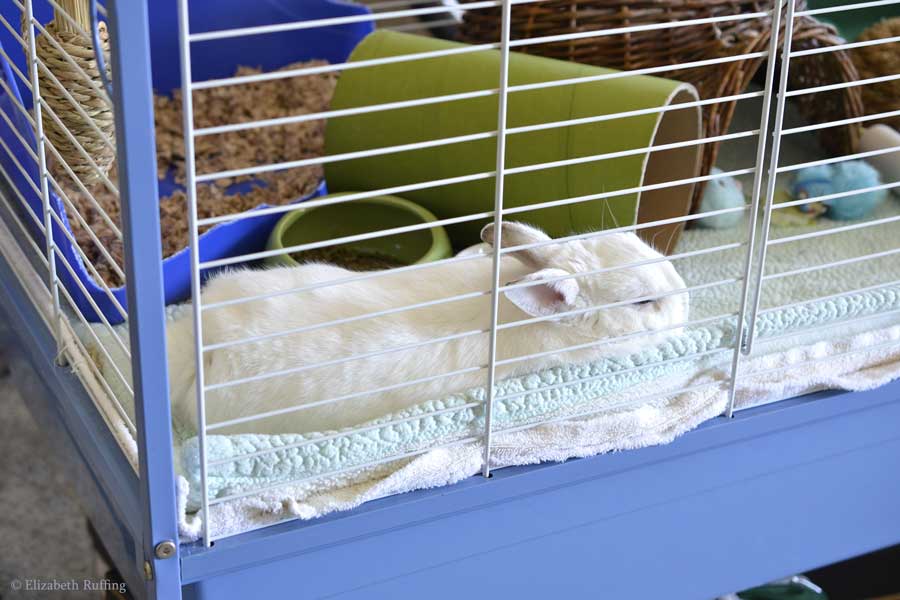 Oliver fits more comfortably inside to nap than Jojo.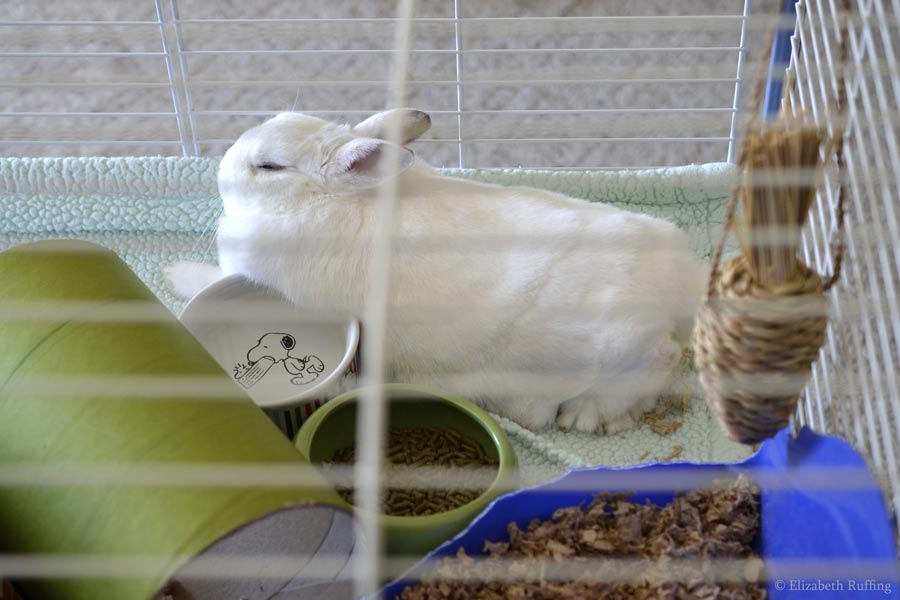 He didn't care too much that she wanted to visit. He spent the same afternoon in the hallway instead.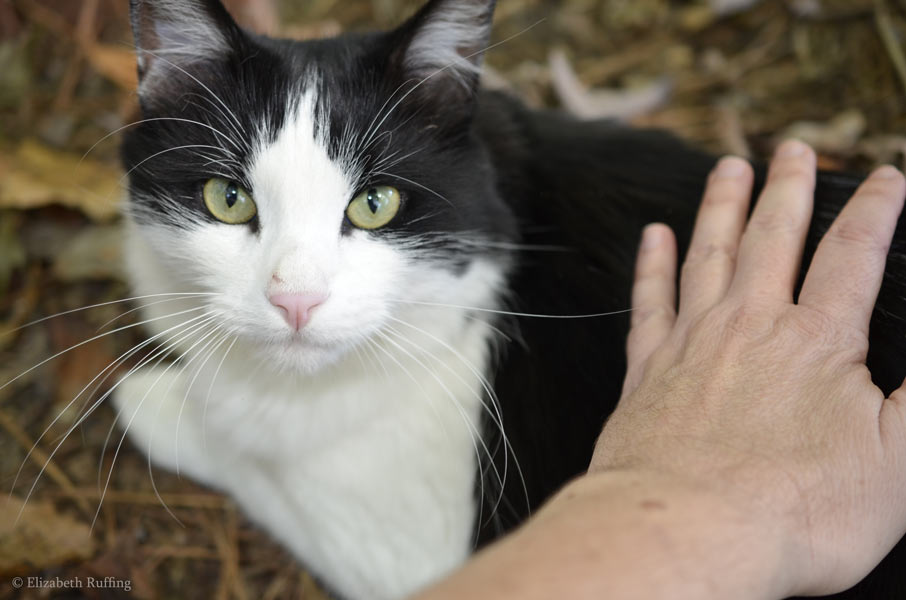 Trouble, next door, decided he likes pets. He is worried about the camera here.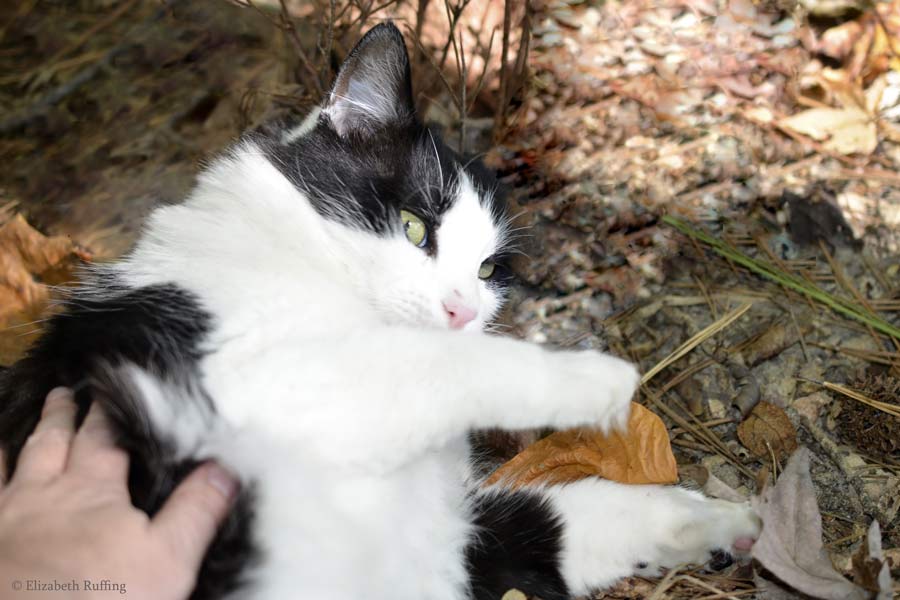 He rolls over, he likes pets so much. He comes looking for me at least twice a day when he is loose. He and Santana, another neighbor kitty who hangs out here, were doing okay for a while, even sitting in view of each other, as I went back and forth petting each of them.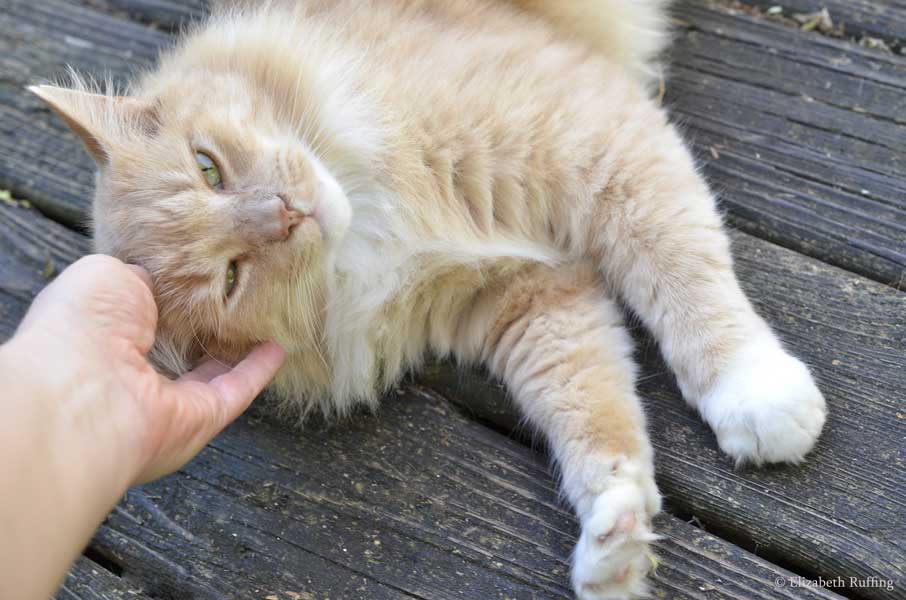 Then they had a few weeks of fighting. Both are the kind of kitties who don't let things go. Some negative experience must have set them off. I am using some positive reinforcement. I have been keeping an eye on them while they are out, congratulating each one for being good and staying apart. It seems to be working pretty well. I have been luring Trouble into the woods, away from Santana, for pets, and calling Santana over to our deck or porch. They seem to be calming down again. Knock on wood.
Santana loves to be told he is a good boy. Praising the good behavior has worked best so far, at helping them get along. We've been through this before with Santana and another kitty who liked to visit. Santana gets angry and holds a grudge if he hears the word "no" or is scolded. He doesn't forget it easily. I am careful to avoid that. Treats and catnip toys have worked wonders at keeping the peace before. I saw Trouble and Santana sitting near each other when I looked out this morning, with no to-do, but I lured them apart anyway. I hope that means we are making progress.