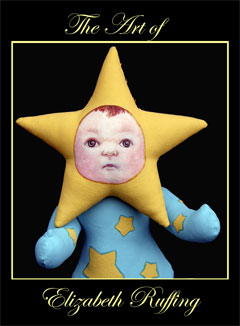 I have now linked all the thumbnail photos that are currently on our online doll gallery page to actual webpages! "Sigrid the Star Baby" was the last to get her own link. There are still those six finished dolls to post…but let's concentrate on what I got done, for now 😉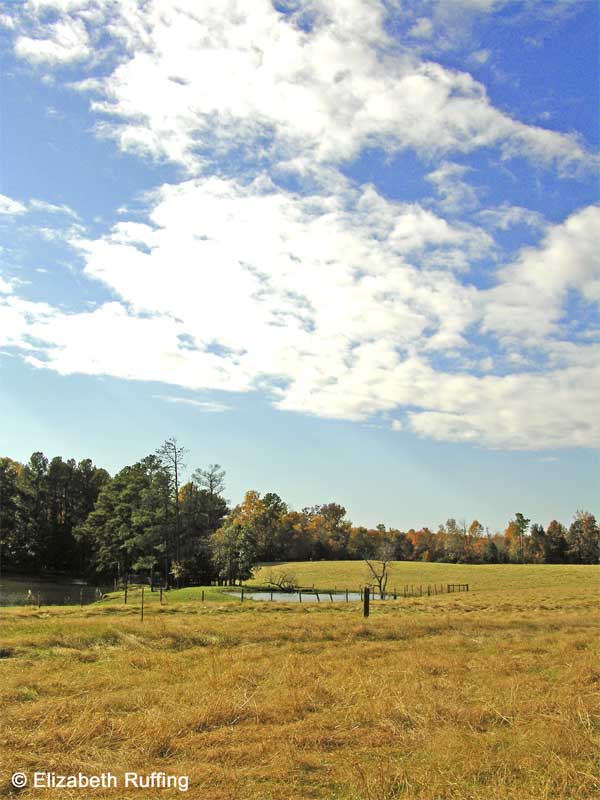 And we have perfect, beautiful weather here. The leaves are still turning, the sky is an intense blue, and the temperature is just right. We took a little trip to the library today, and I stopped along the back roads to take some photos.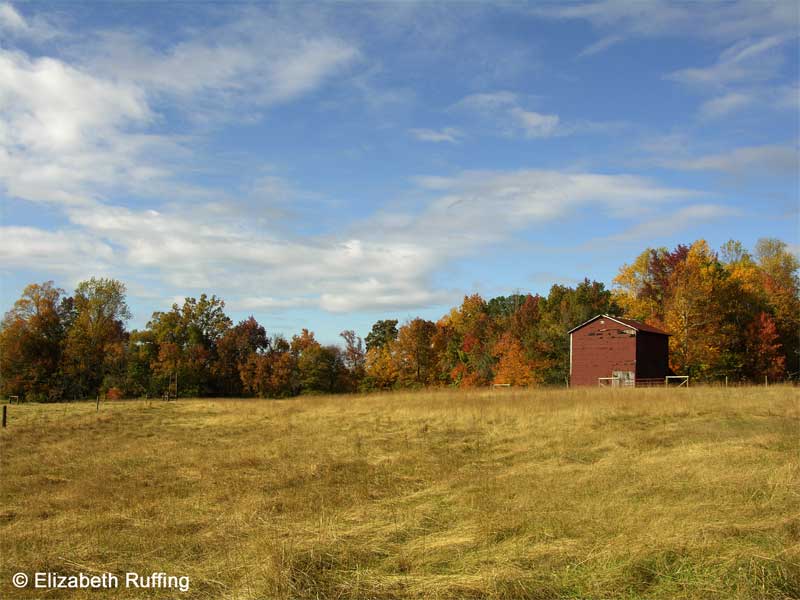 I've just finished reading Where Angels Fear to Tread, and now I'm starting on A Room with a View, both by E. M. Forster. I had asked for Picnic at Hanging Rock by Joan Lindsay, through Interlibrary Loan, but I'm not sure I will ever see it. The librarian I spoke to didn't seem to be able to translate spoken English into written English very well. I've never encountered that before at a library. I did my best to write out what I wanted and rephrase what I was saying a couple of different ways, but the whole exchange was a bit surreal. Perhaps she will surprise me. We will see. Or maybe they will make the Interlibrary Loan form available online soon. That would be nice too.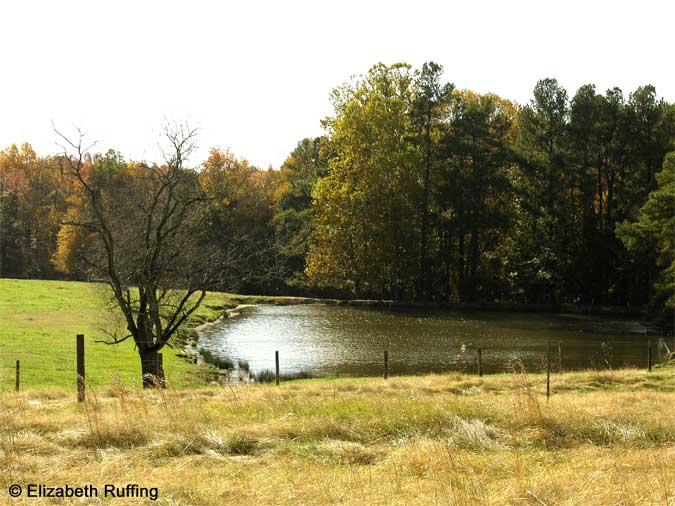 Anyway, the drive was pretty.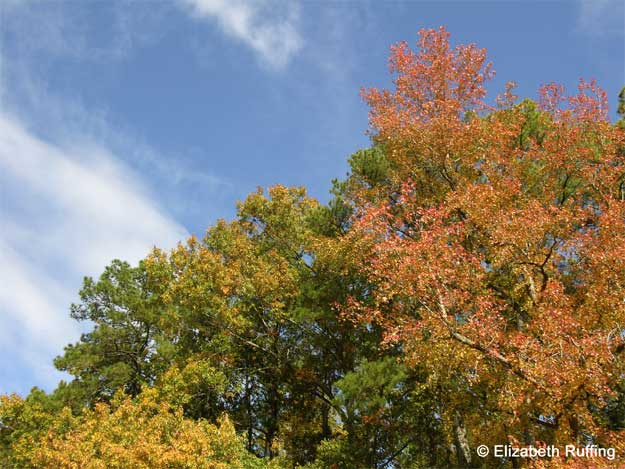 Yesterday, I was still nervous over the election, even though it was over and I was relieved by the results. I must have just been that nervous, so much so that I had residual nervousness! Today, I feel much more like it's a new day, and I'm hoping people everywhere are feeling more positive and optimistic.