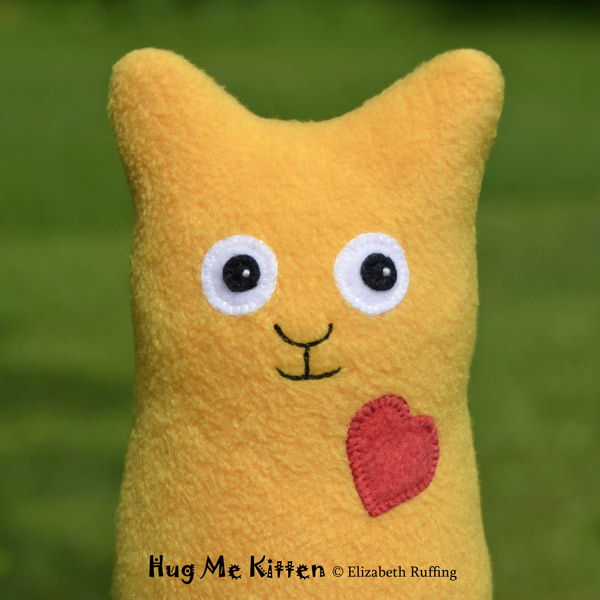 These are the fleece Hug Me Kittens I finished yesterday, and the Hug Me Slugs I finished today. I've been running outside in between finishing small groups, or even finishing one, to photograph them. I will be posting my new handmade stuffed animal toys in our Ruffing's shop.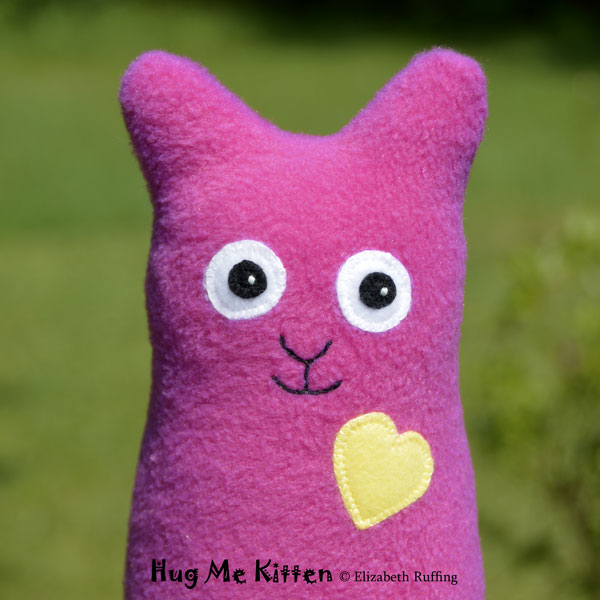 Ordinarily, I like to keep doing whatever task I am already doing, because I feel like I get more done that way, but I've been accumulating crowds of unfinished creatures. Finishing them up feels good too.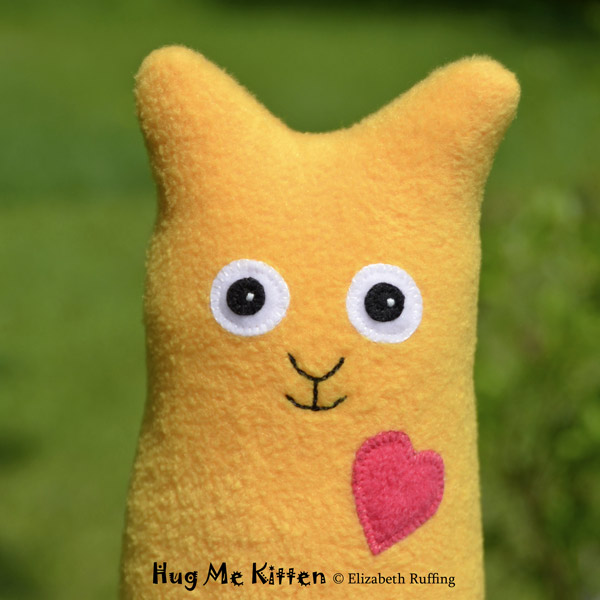 Once I get more proficient at digital coloring, I'd like to get some of these characters in two-dimensional form, and maybe try some illustrated stories.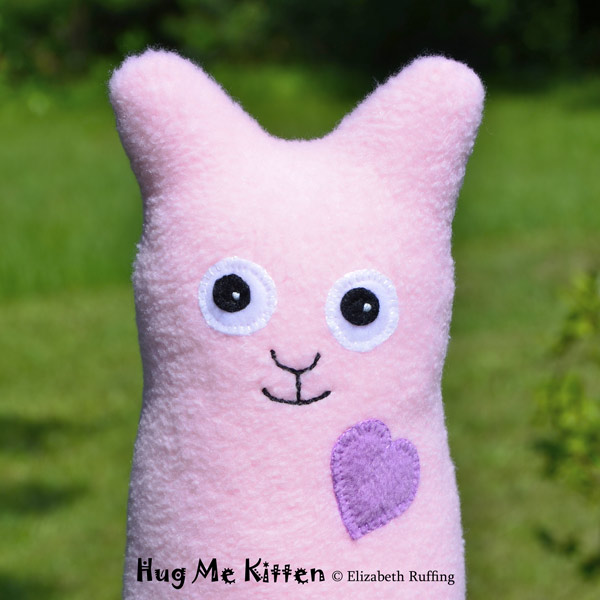 I'd like to learn more about putting stories together in PDF format. That seems like an interesting idea. Maybe someday there will be a single standard format for eBooks, so people can read them on all the various devices that are available. I see that Pages lets you create both PDF and ePub files. More for me to learn.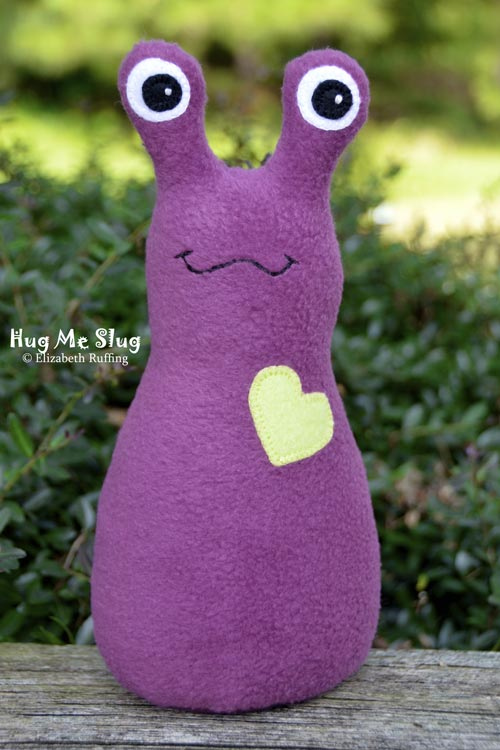 I might try personalized prints celebrating births or special occasions. I'd also like to think of some fun things I could mix with artwork, beyond having prints. It would be great to have some items that I don't have to make myself, as all the handmade items require more of an investment of time than most people probably realize.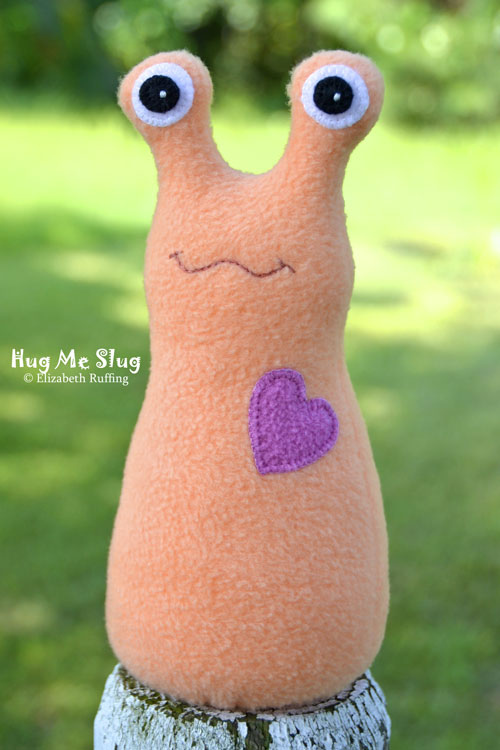 I do enjoy making things by hand. It would just be nice to expand beyond that.