I was wishing out loud today, that I had more of an idea of what people might like to see from us for the holidays. I have a few weeks ahead where I will be busy, but I'm never quite sure where exactly to best direct my attention.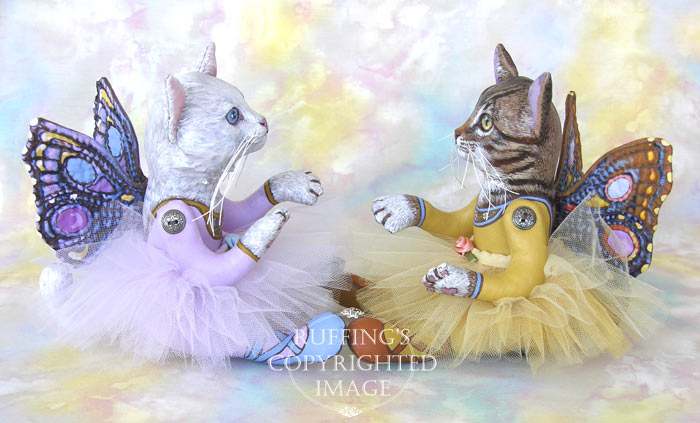 Pixie Kittens
Of course, most of my attention will go toward projects I am already working on, but I always find myself short on something someone wishes he or she could have when the holidays come near. A friend suggested I try a poll, and so I am leaving one at the end of this post.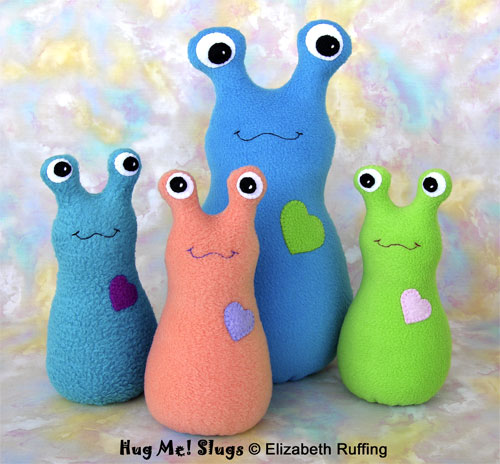 Hug Me! Slugs
If you are considering doing some holiday shopping with us, please take a moment to let me know where your interests may be. I will try to have some of everything, but I never can predict. Of course, if you are here just to read and look at what I'm up to, that is great too. This is just to give me an idea of what I might want to have more of by holiday time.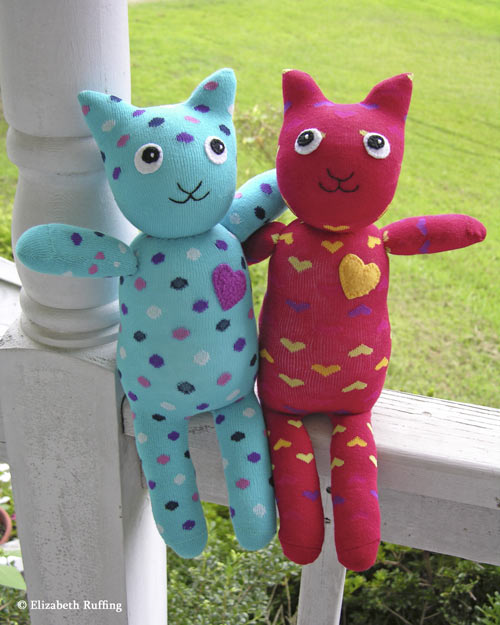 Hug Me! Sock Kittens
I am bound to throw in some things not on the list too, if I have the time. Last year I got in a crunch where I was barely leaving the house for a couple of weeks. So, I'd like to try to be a little more prepared, if I can.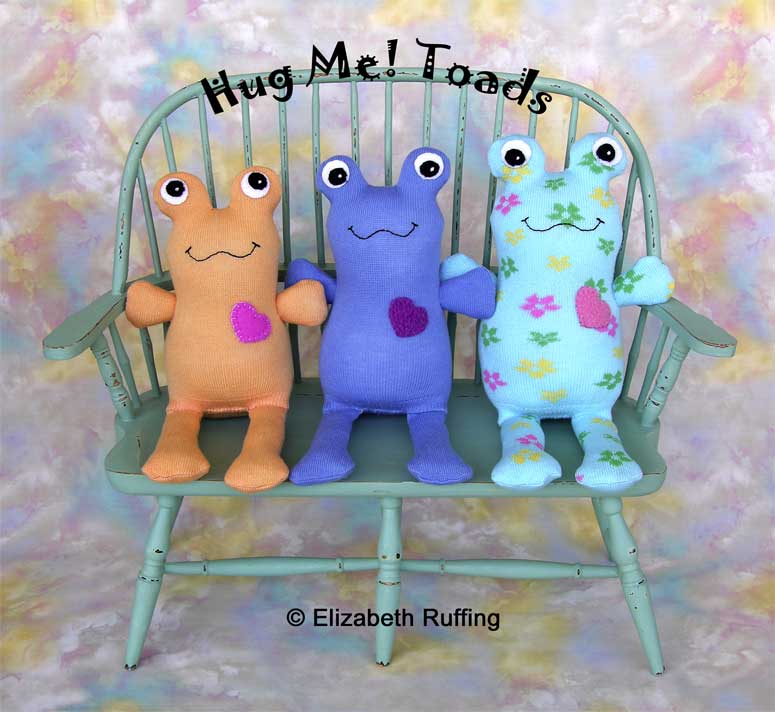 Hug Me! Toads
If there is something else you've been hoping to see more of, please feel free to leave a comment or drop me an email. I received a very nice email today asking if I'll be coming out with more paintings, and the answer is yes, I will. I've got a bunch in various stages, although I'm not sure when I'll have them ready to post. I tend to start so many projects that sometimes it takes me a while to circle back around and finish them.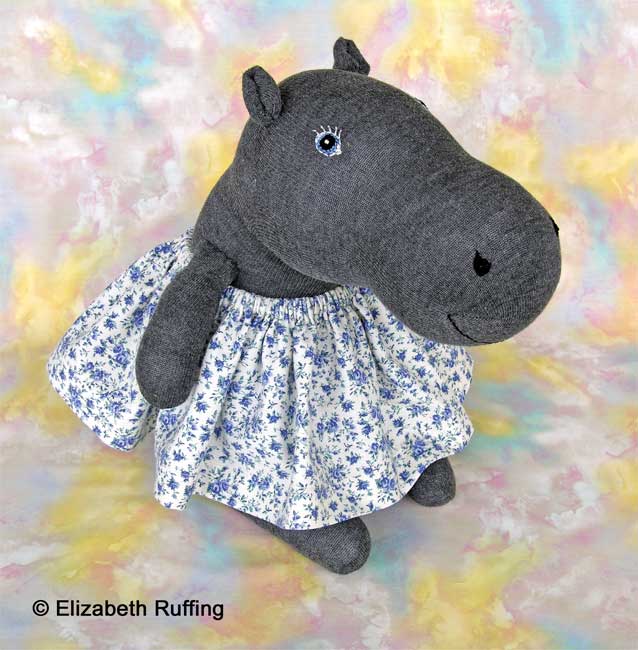 Hug Me! Hippo
So, here it is…my first poll. Thanks for the input!
[poll id="2″]